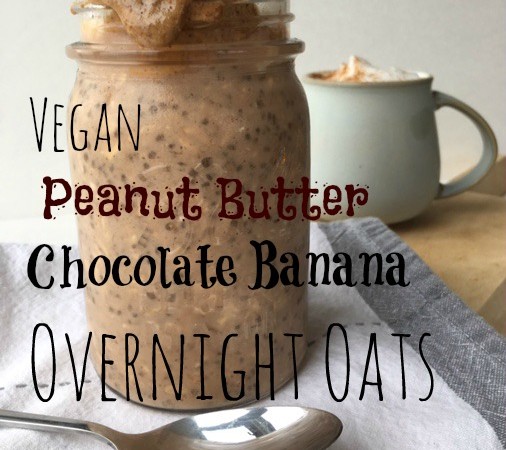 Peanut Butter Chocolate Banana Overnight Oats Save Print Prep time 5 mins Total time 5 mins Author: Crystal Cuisine: ...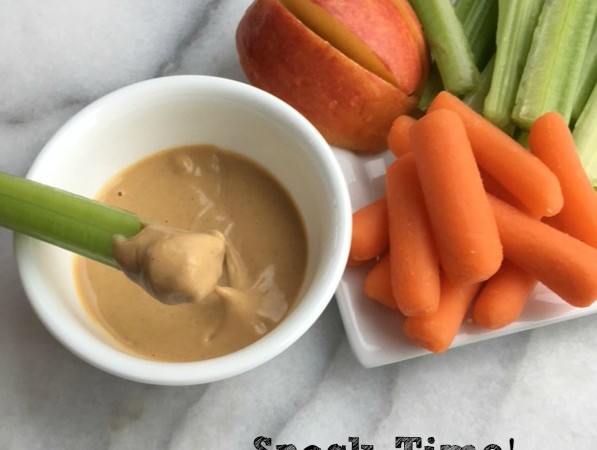 I have always been fond of peanut butter - especially when mixed with chocolate and banana!! I love peanut butter in it's most natural form, but it's ...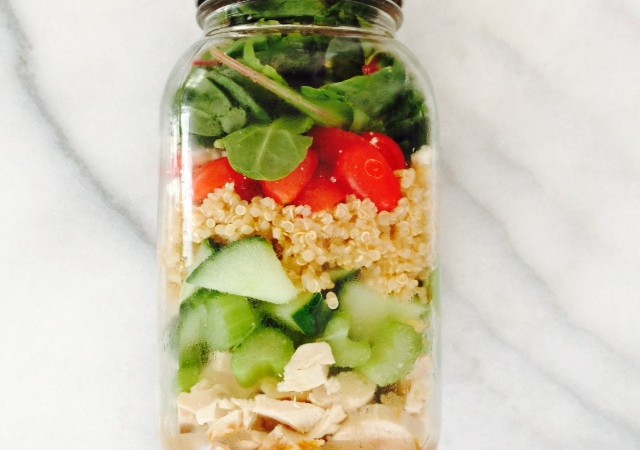 I wish I could say I was this organized all the time. I find that nutrition is something that isn't always 100% on. Some weeks are more organized than ...