Who's not ready to give up on pumpkin season quite yet?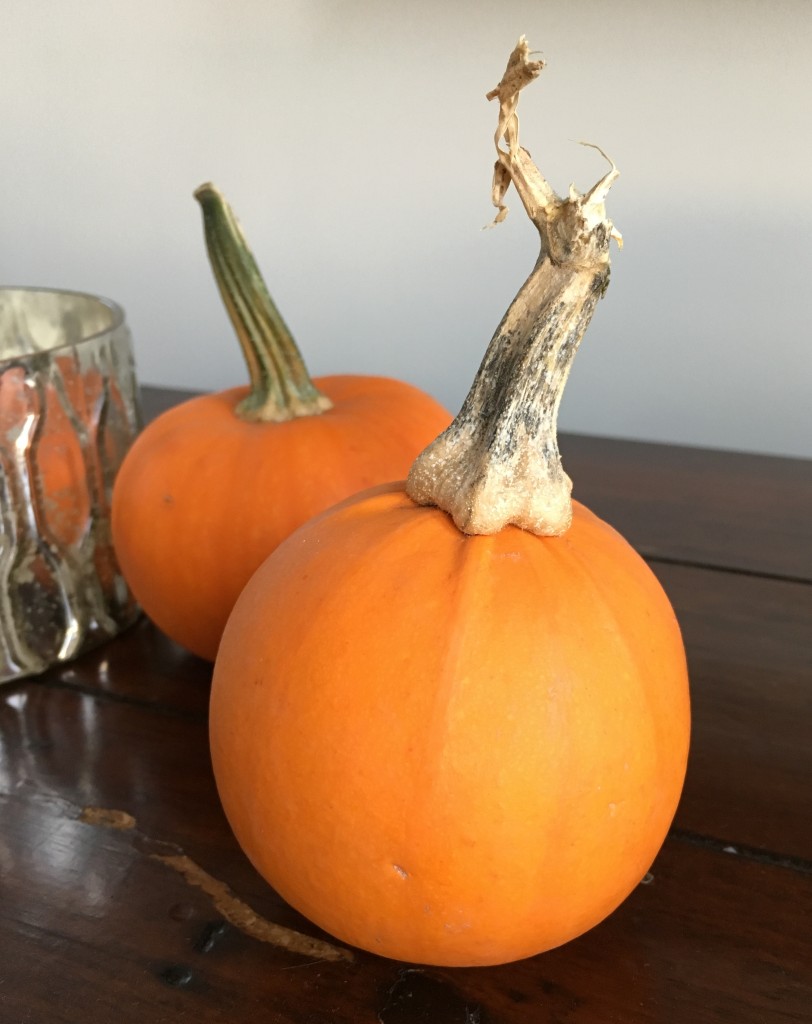 Before we transition from the pursuit of pumpkin, to the pursuit of peppermint I wanted to bring together some of the top pumpkin-based recipes I've tried this fall. Firstly, a little photo tutorial on how to make your own pumpkin puree before we get to the recipes.
Bottom line, I hate throwing out food – #nofoodwaste. I was determined to cook these guys up and attempt my own pumpkin puree. See the bottom of the post for some of the pumpkin recipes that I have been loving this season….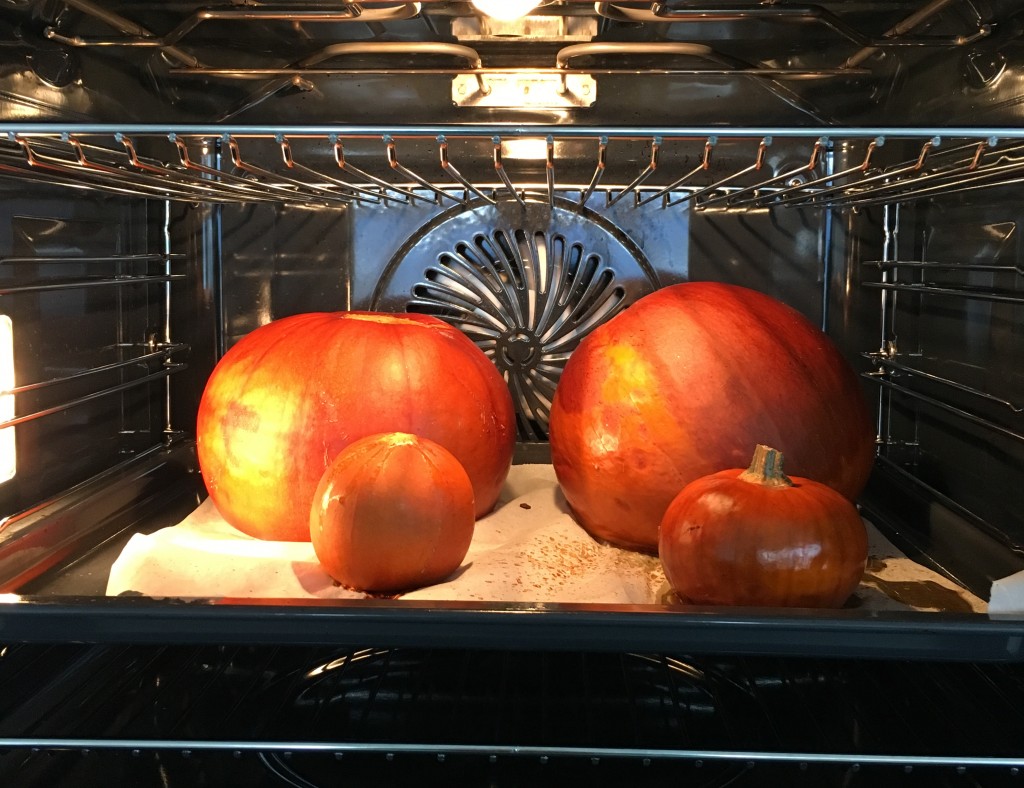 I find the easiest way cook hard shelled vegetables like pumpkin and squash is to throw the whole thing in the oven – no chopping, peeling or almost cutting your hand off in the process! Simply put some parchment paper on a baking tray and place your pumpkins on top. Cook for 45-60 minutes at 350-375 F. It's OK to leave them in a little longer, or even just turn the oven off after an hour and let them sit and cool in the oven.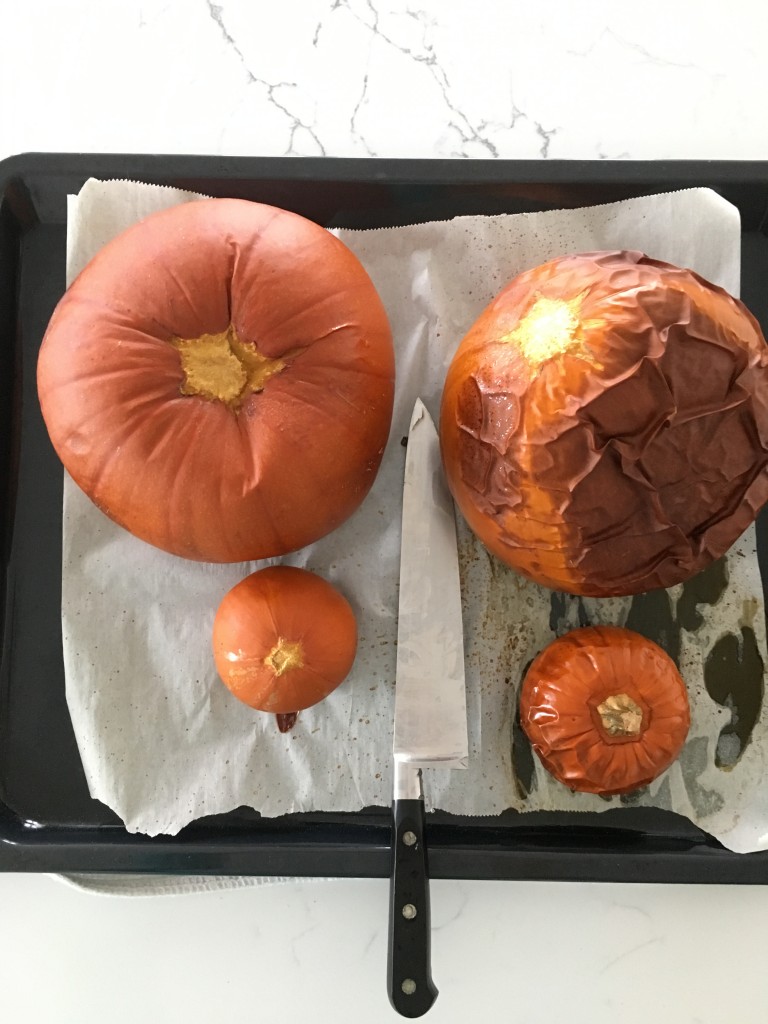 I know they may not look too pretty at this point, but it's a lot easier to work with these guys after they've been cooked. Sometimes I've forgotten about the squash or pumpkin in the oven and I open  a surprise later on

Luckily these guys are pretty durable!!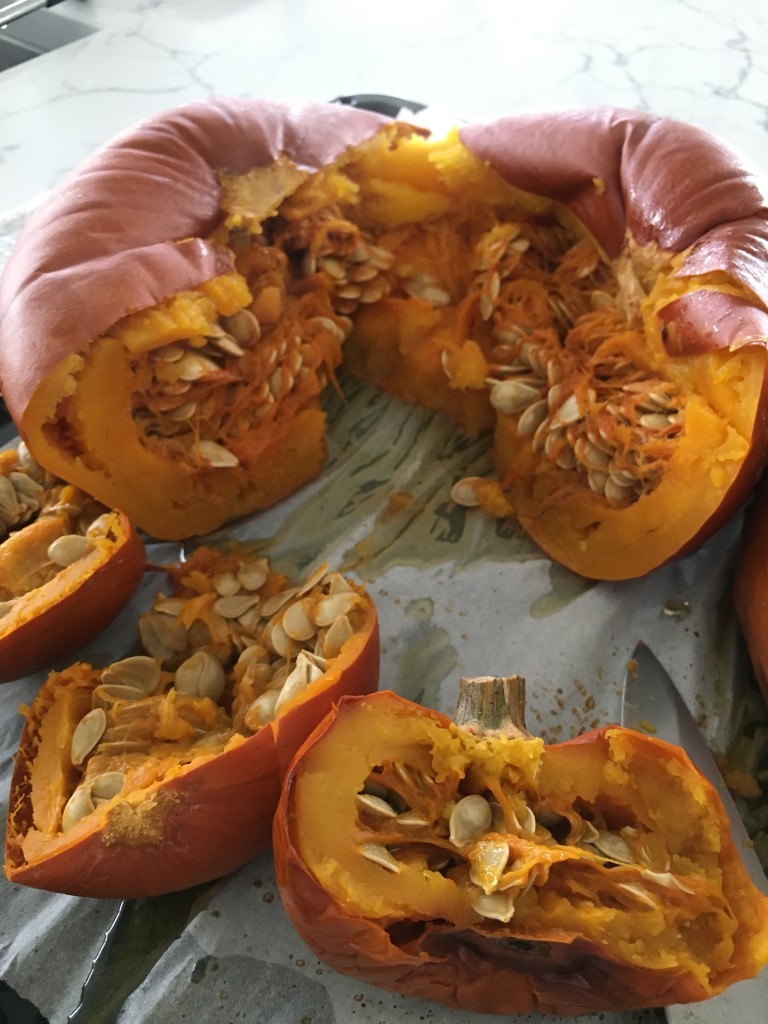 I know what you're thinking – WHAT A MESS!! I know it doesn't look great at this point, but believe it or not, the pumpkin flesh and seeds can be easily scooped out to play with.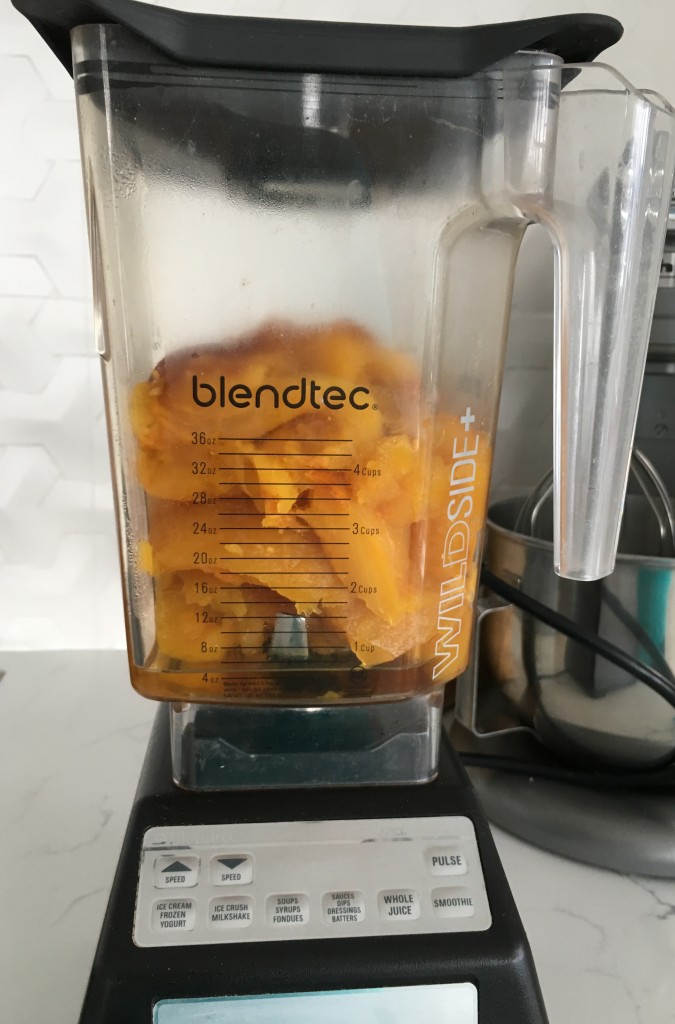 If you plan on making pumpkin puree for baking, I would recommend using a pie-pumpkin or smaller pumpkin that will have more natural sugar. The larger jack-o-lantern type pumpkins can be used as well, but I find the puree doesn't taste quite as good.
However, the seeds from either type of pumpkin can be used for roasting.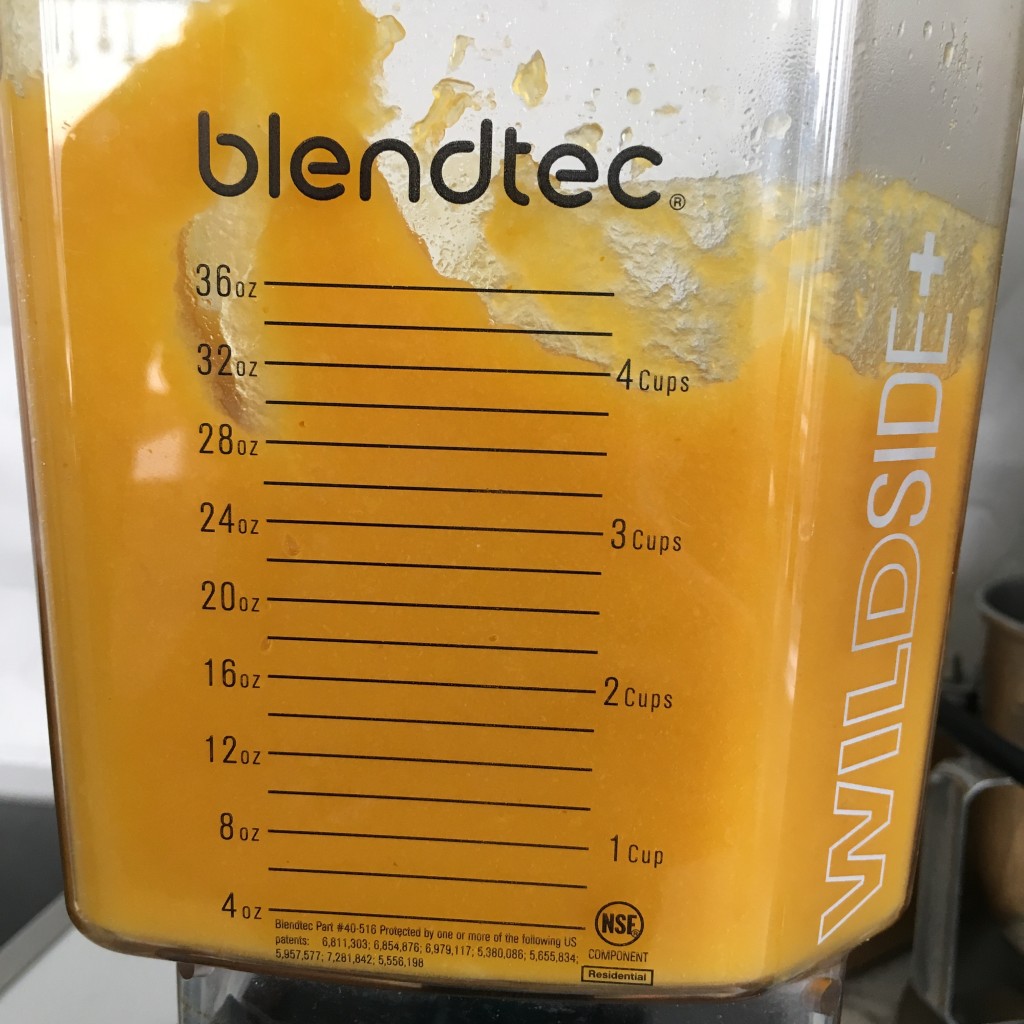 Blend the pumpkin until all the flesh is pureed together.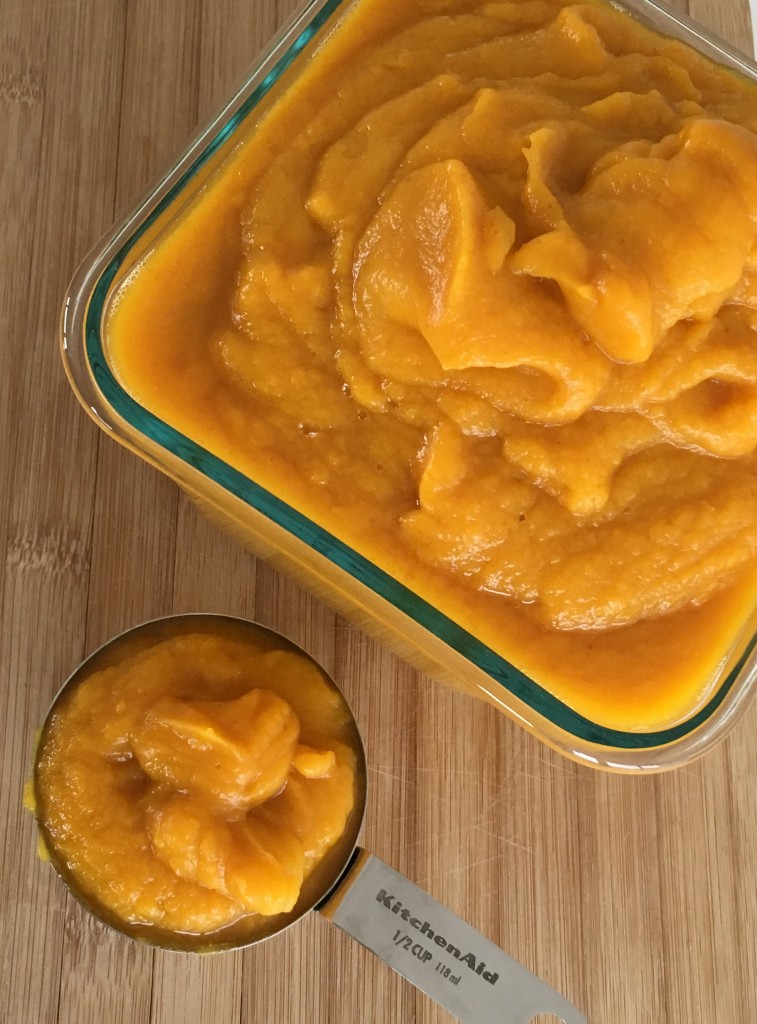 The recipes I've highlighted below are from popular and reputable food blogs that I use on a regular basis.