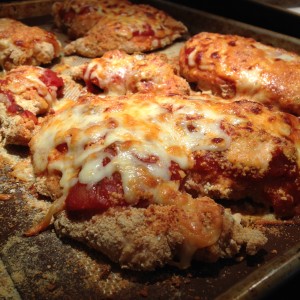 Grilled, baked or BBQ'd – chicken tends to be the protein of choice for most families. Although there is something to be said for simplicity, I certainly encourage spicing things up to promote variety and excitement around eating well.
Eating healthy does not have to be and should not become boring! This twist on the classic chicken parmesan will do just the trick.
Crispy. Cheesy. Pure Comfort.
Here's the scoop:
Take any cereal or grain of choice and grind with Italian seasoning in a blender.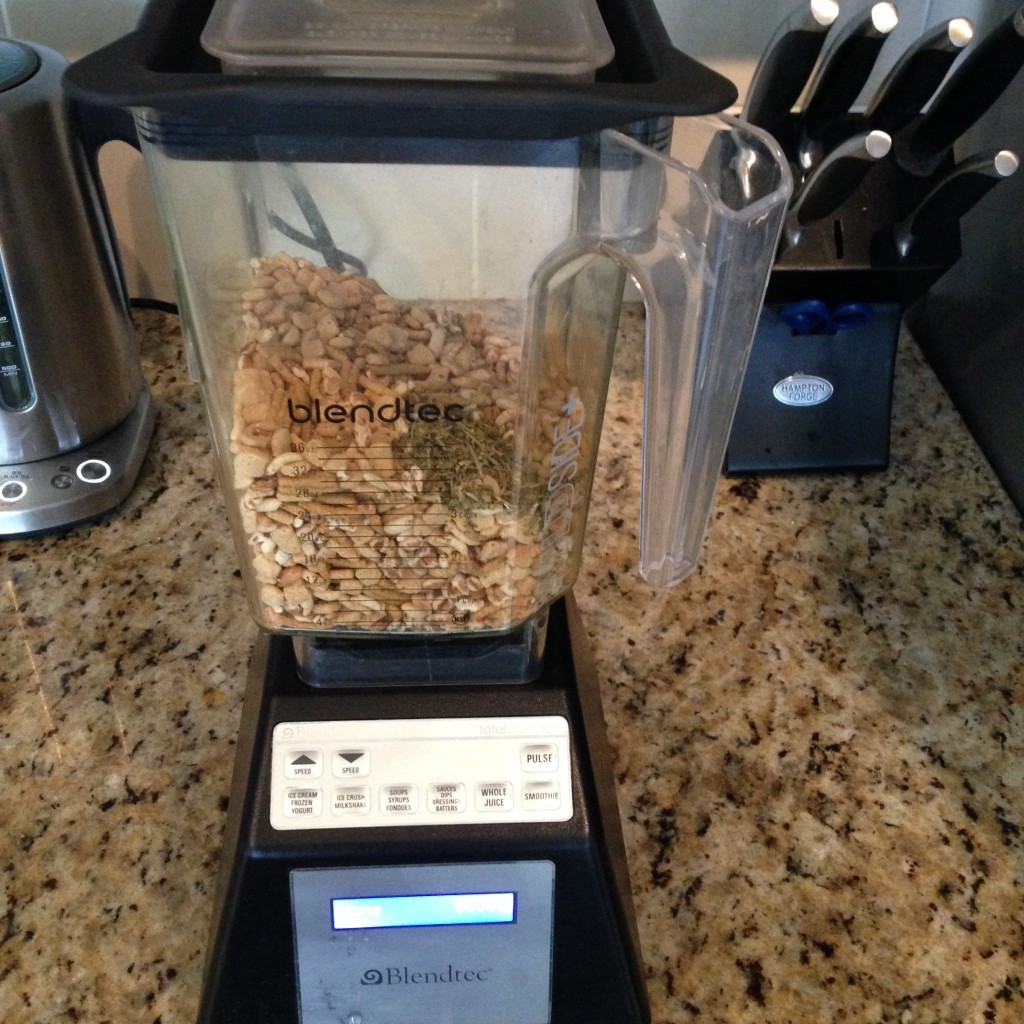 Flatten, pound or "butterfly" your chicken breast on a clean surface.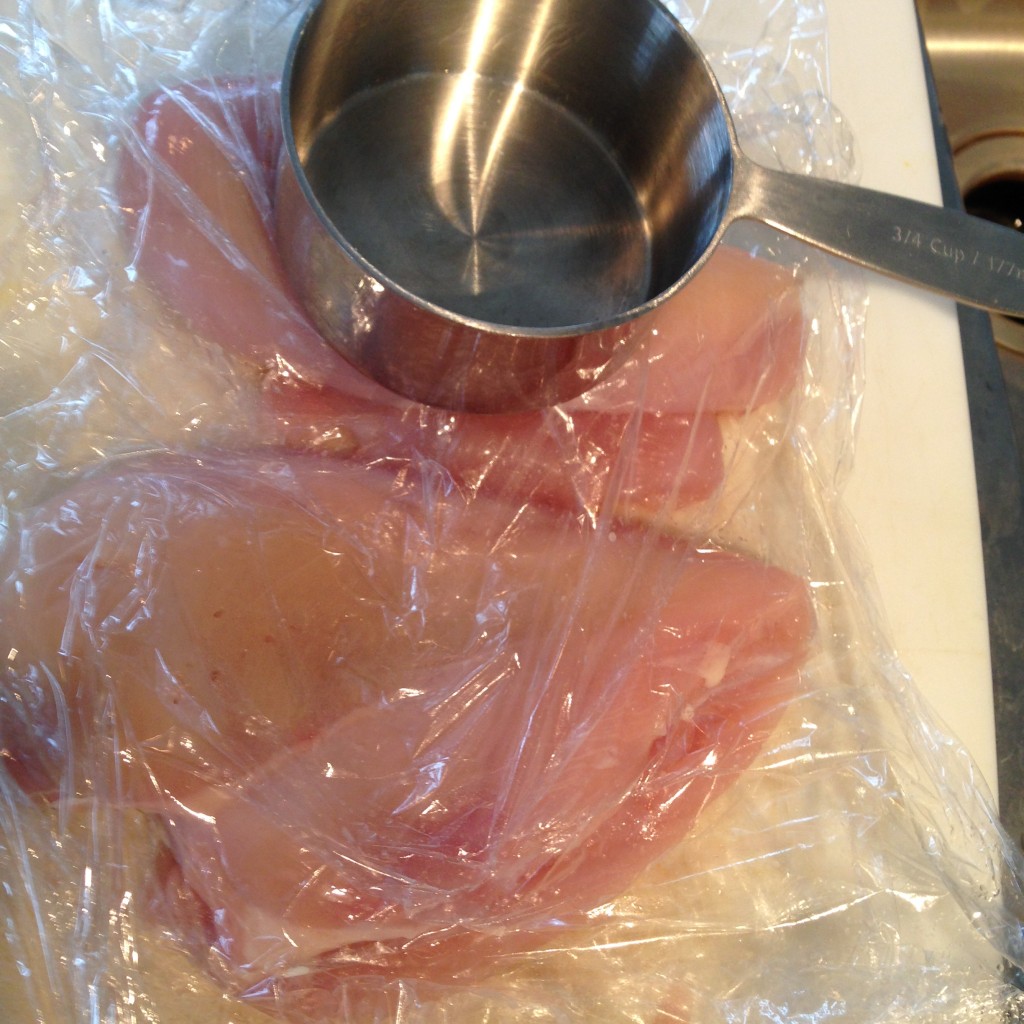 Dredge each breast in flour first. This helps to lock in the moisture and prevent the chicken from drying out while maintaining the crispy crust. Next up, dip in the egg mixture and press each side of the breast with the cereal mixture. Place on a lined baking sheet.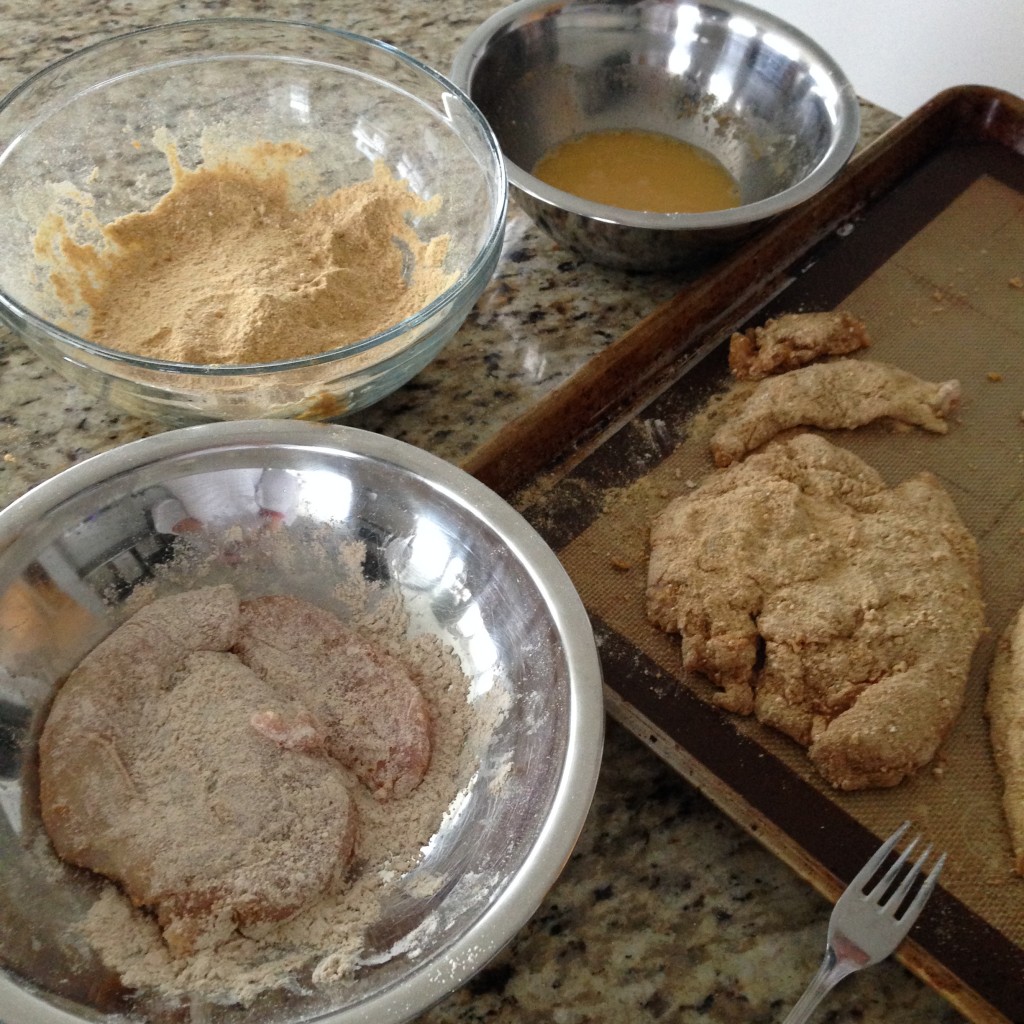 Bake the chicken for about 8 minutes at 375 F before adding the marinara sauce (or salsa is a good substitute if you don't have any!), parmesan cheese and mozzarella cheese.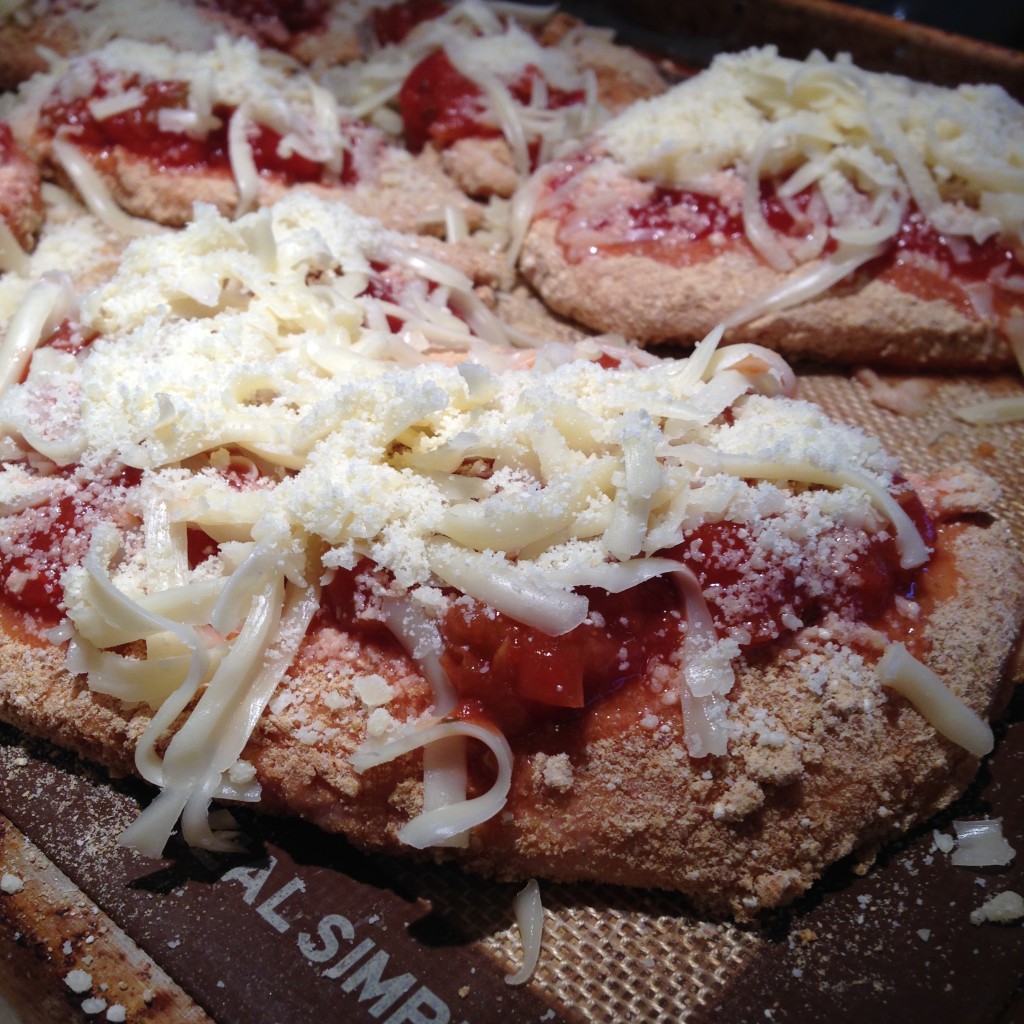 The final product is well worth the extra effort it takes to put it together!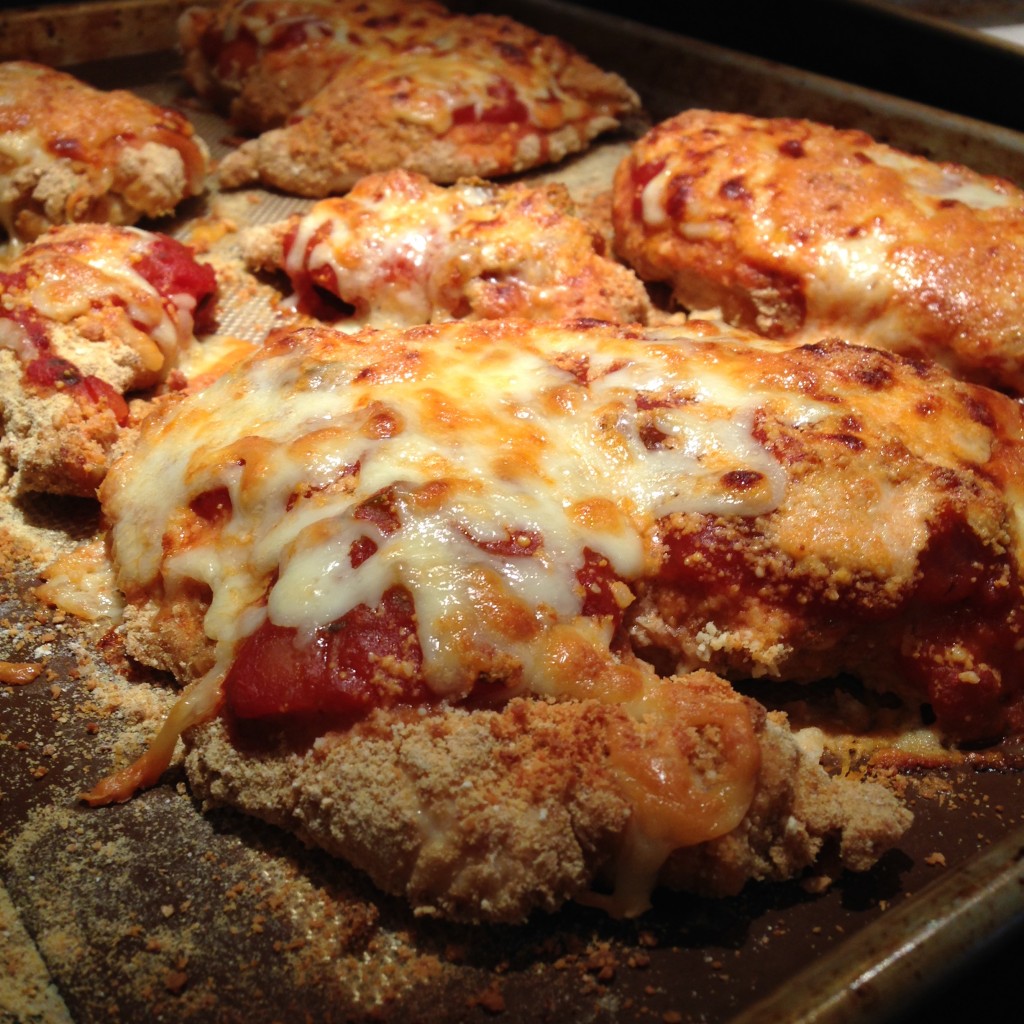 Lightened-Up Chicken Parm
Author:
Crystal - inspired by the "Sporty Chef"
Recipe type:
Main Dish, Poultry, Chicken, Dinner, Lunch
Ingredients
4 boneless, skinless, chicken breasts (4oz each)
garlic salt
coconut oil cooking spray
¼ cup spelt or coconut flour (or any flour of choice!)
¼ cup egg whites
2 cups whole grain cereal, crushed (I used Kashi Go Lean, but corn flakes also works well)
1 tsp italian seasoning
1 cup homemade or jarred marinara
4 Tbsp grated Parmesan cheese
1 cup shredded park-skim mozzarella
Instructions
Heat oven to 375 F
Place chicken between two sheets of plastic wrap; pound until ¼ inch thick.
Lightly season with garlic salt.
Coat a baking sheet with cooking spray.
In a bowl, place flour. In a second bowl pour in the egg whites.
Combine the cereal and Italian seasoning in a third bowl.
Dredge the chicken breasts in flour; dip in egg mixutre; evenly, press both sides of the chicken into the cereal mix.
Place the chicken breasts onto a baking sheet and bake for 8 minutes.
Take out the chicken, and top each breast with ¼ cup marinara sauce, 1 tbsp Parmesan and ¼ cup mozzarella.
Continue baking until the cheese in bubbly, 5 minutes.
Nutrition Information
Serving size:
4 oz
Calories:
355
Fat:
10g
Saturated fat:
4g
Carbohydrates:
30g
Fiber:
5g
Protein:
36g