Here we are – the last Wednesday of spring before summer is officially here! Here's how this bright and beautiful Wednesday is shaping up so far: A delicious, fresh and balanced breakfast always puts me in a good mood! This morning's bowl parajumpers Materpiece Ownerhad chia seeds, water, banana, greek yogurt, berries, cinnamon and hemp hearts. See below for the "how-to" steps to make this happen.
Breakfast: Chia Seed Breakfast Bowl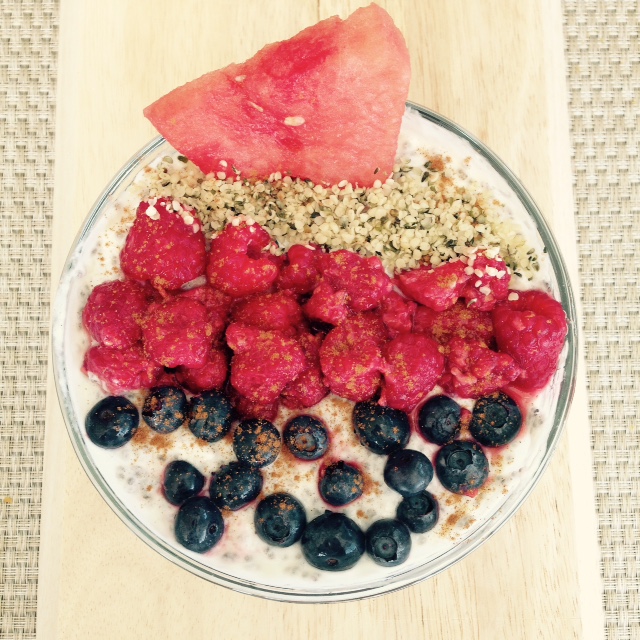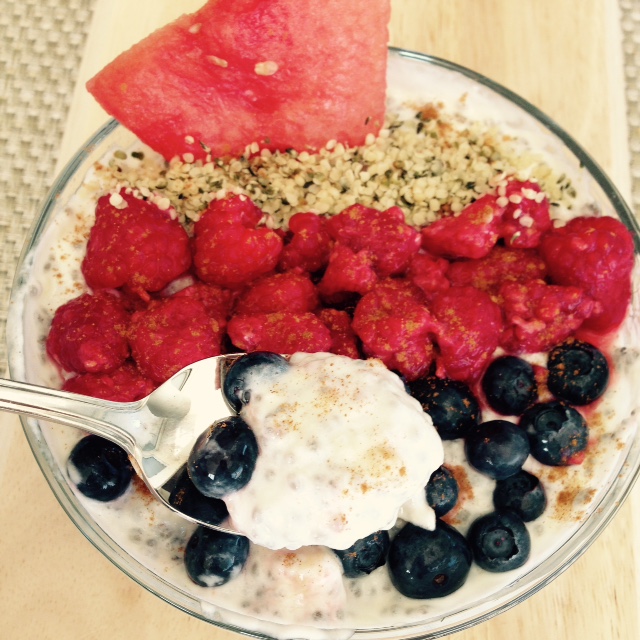 Mid Morning Snack: handful (1/4 cup) almonds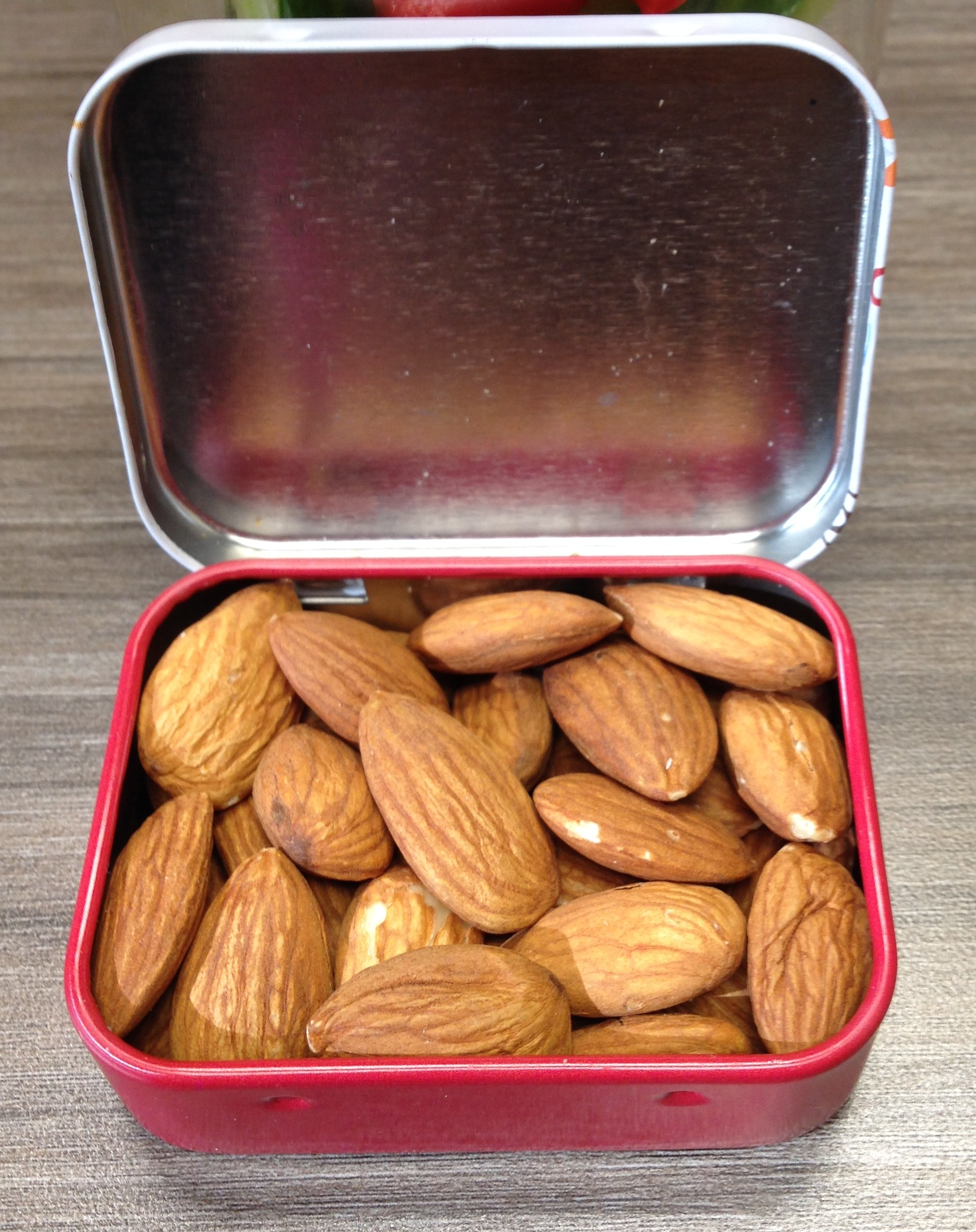 Lunch: Homemade Carrot Turmeric Soup & Massaged Kale Salad Topped with Pumpkin Seeds, 1/2 Avocado, 1/2 Mango and Turkey Salsa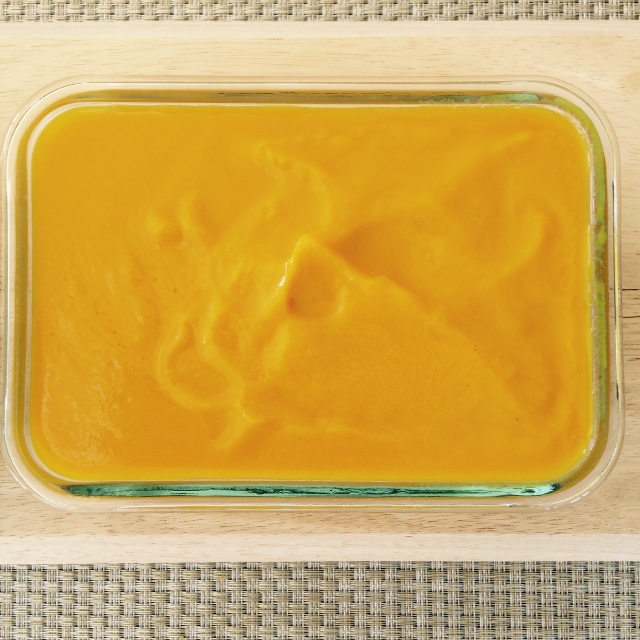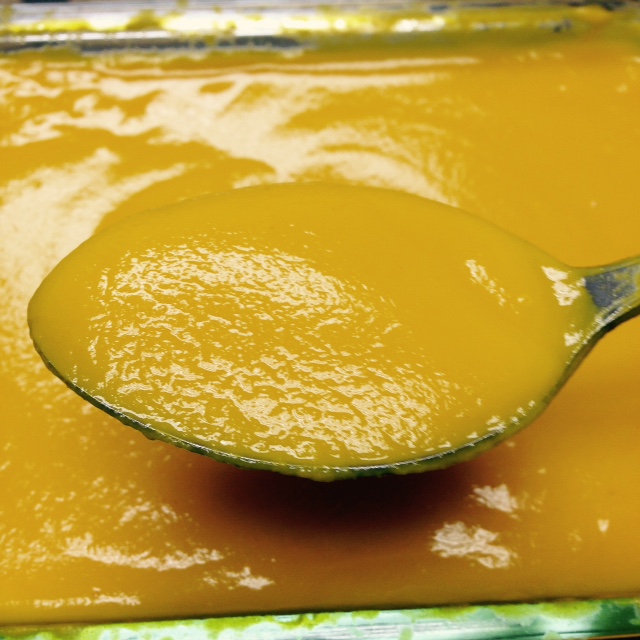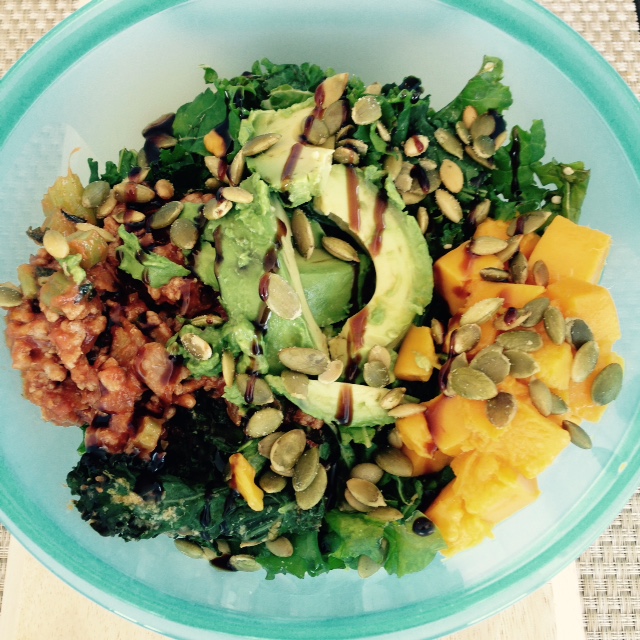 Let's hope that the rest parajumpers New Denali of Wednesday turns out to be as healthy as the first half!
Well….the afternoon is typically where I break down! I couldn't resist some home-made carrot raisin banana muffins…and maybe a chocolate chip cookie or 2! I just like to think of it as carb-loading for our Wednesday night run-club.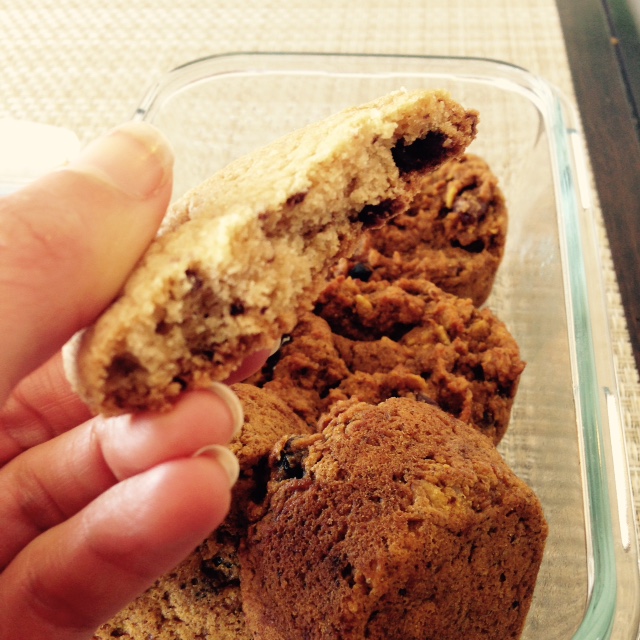 Dinner: buffalo cauliflower "wings", spaghetti squash, yam, broccoli and "cheeze" sauce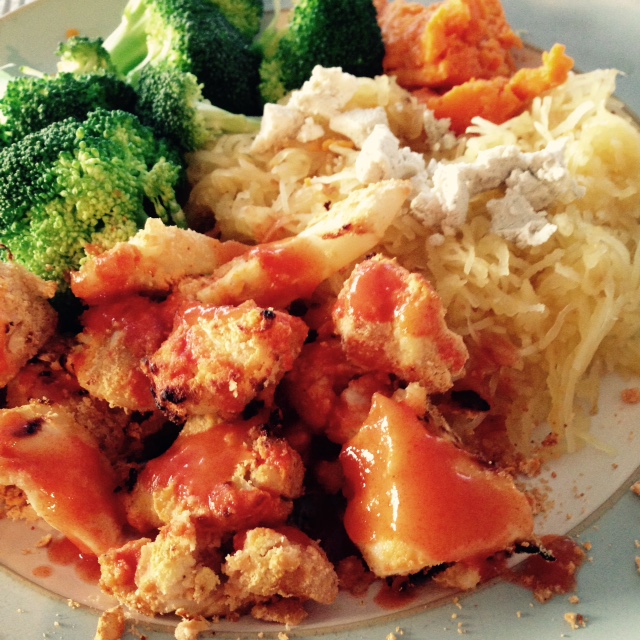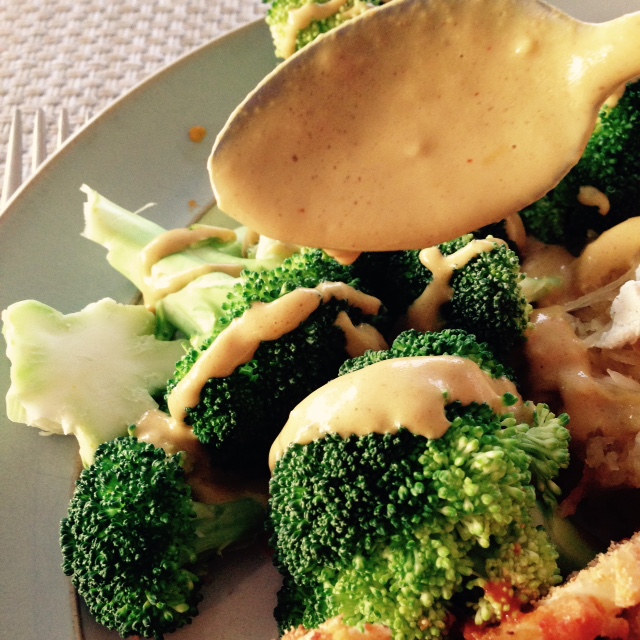 This "cheeze" sauce is dairy free and high in B-vitamins thanks to my good friend nutritional yeast.
Dessert: peanut butter banana chocolate "ice cream"