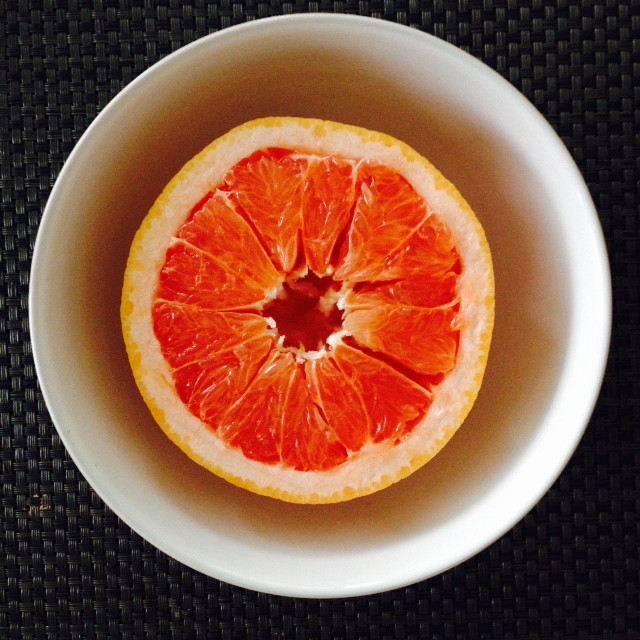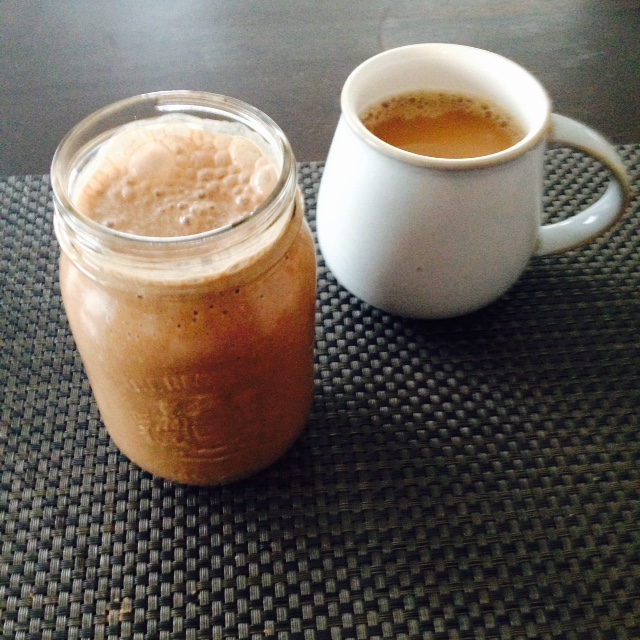 Breakfast is always a must. This morning I actually got up at my 5:30am alarm for a 6:00am spin class. As much as I wanted to go back to bed, I never regret getting up for an am sweat session. This peanut butter banana chocolate smoothie was the perfect recovery drink!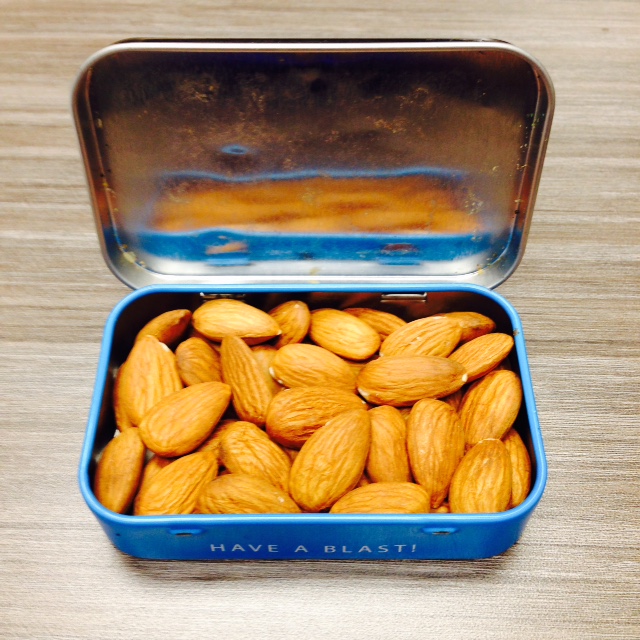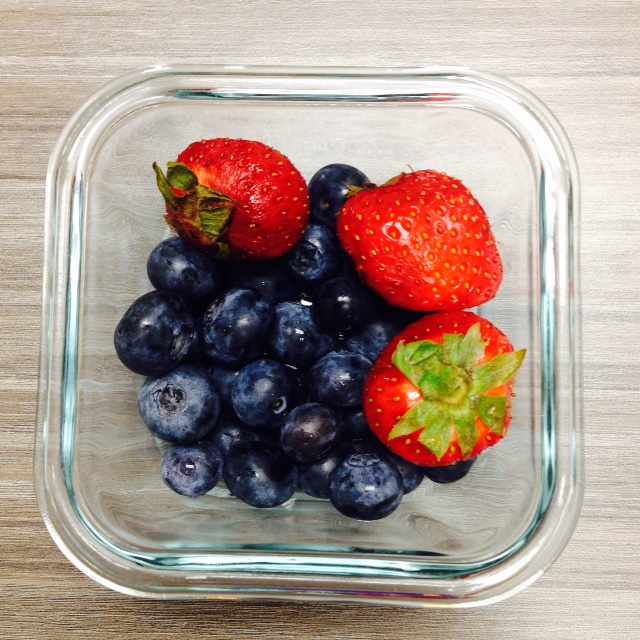 Packing snacks to work with you is a great way to prevent getting "hangry" and keep up your energy, productivity and focus during the day!
Although it appears that all I eat for lunch is quinoa salad, I promise this isn't always the case. Nevertheless, here is a quick look at lunch today. I added a bit of cooked chicken breast to my quinoa salad
Consulting dietitians are known for always keeping snacks or food samples on hand. Sometimes our choices are better than others. I usually reserve these Vega bars as samples for my clients, but today I decided to sample one myself! My husband will be happy I left him 1/3 of the bar. 

As per usual, the day starts off very well when it comes to food choices! If we are going to make a "poor" food choice, it is typically later on in the day. The key is to keep healthy foods convenient to prevent eating the wrong foods at the wrong time! Pistachios are one of my favourite foods when you're craving something crunchy and savoury.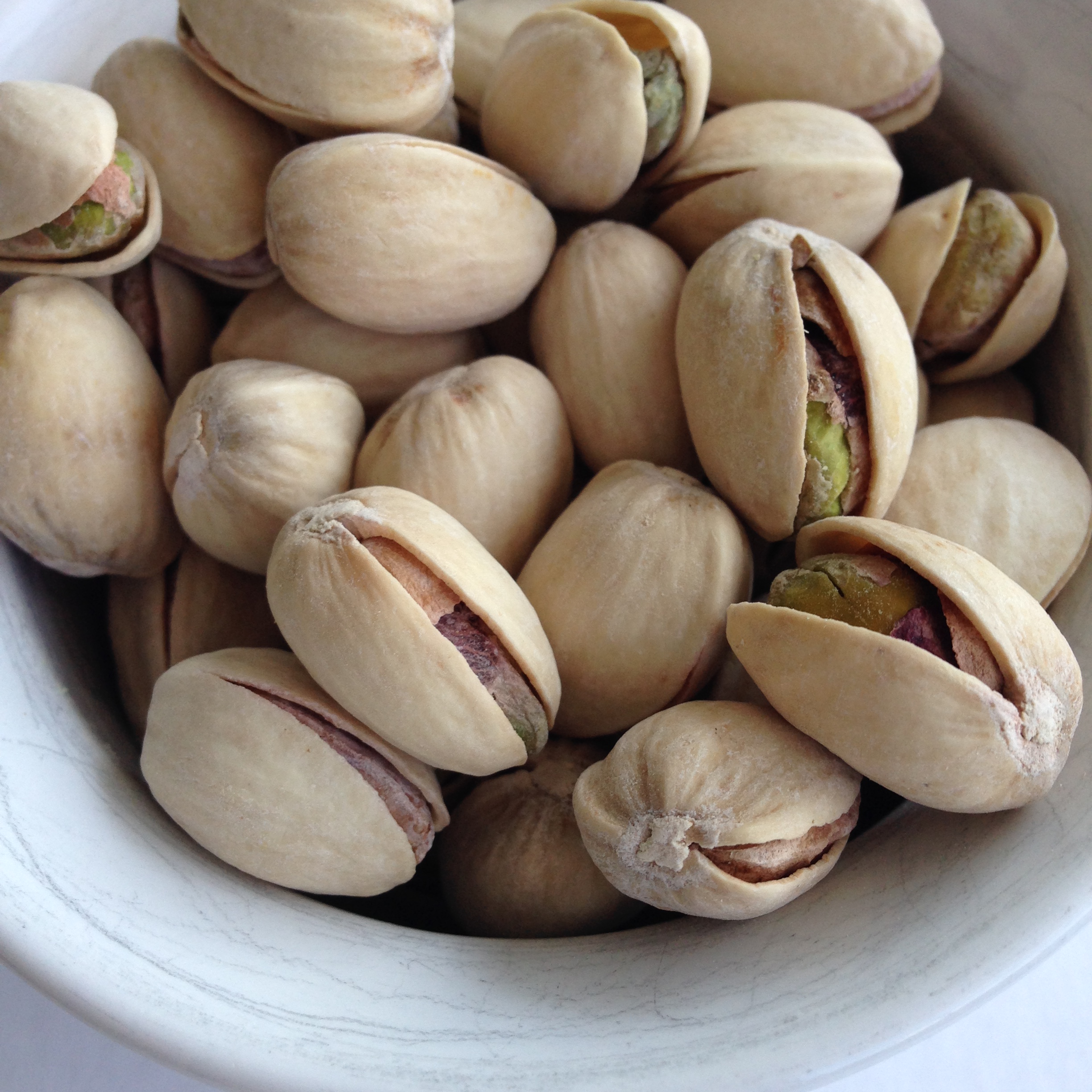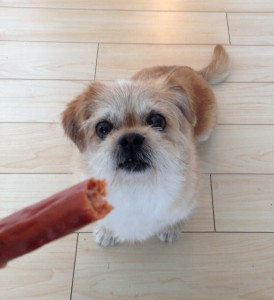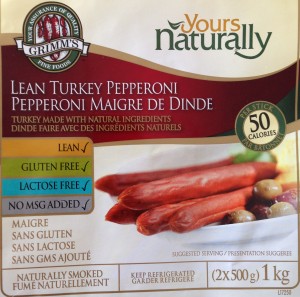 Sometimes Madison can't resist having snack time too!!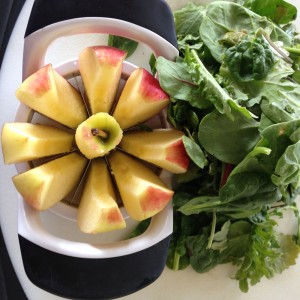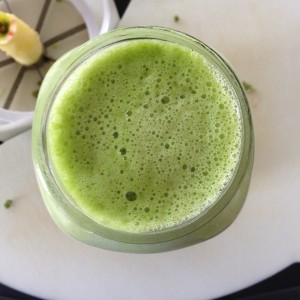 Homemade green smoothie with fresh apple and mixed greens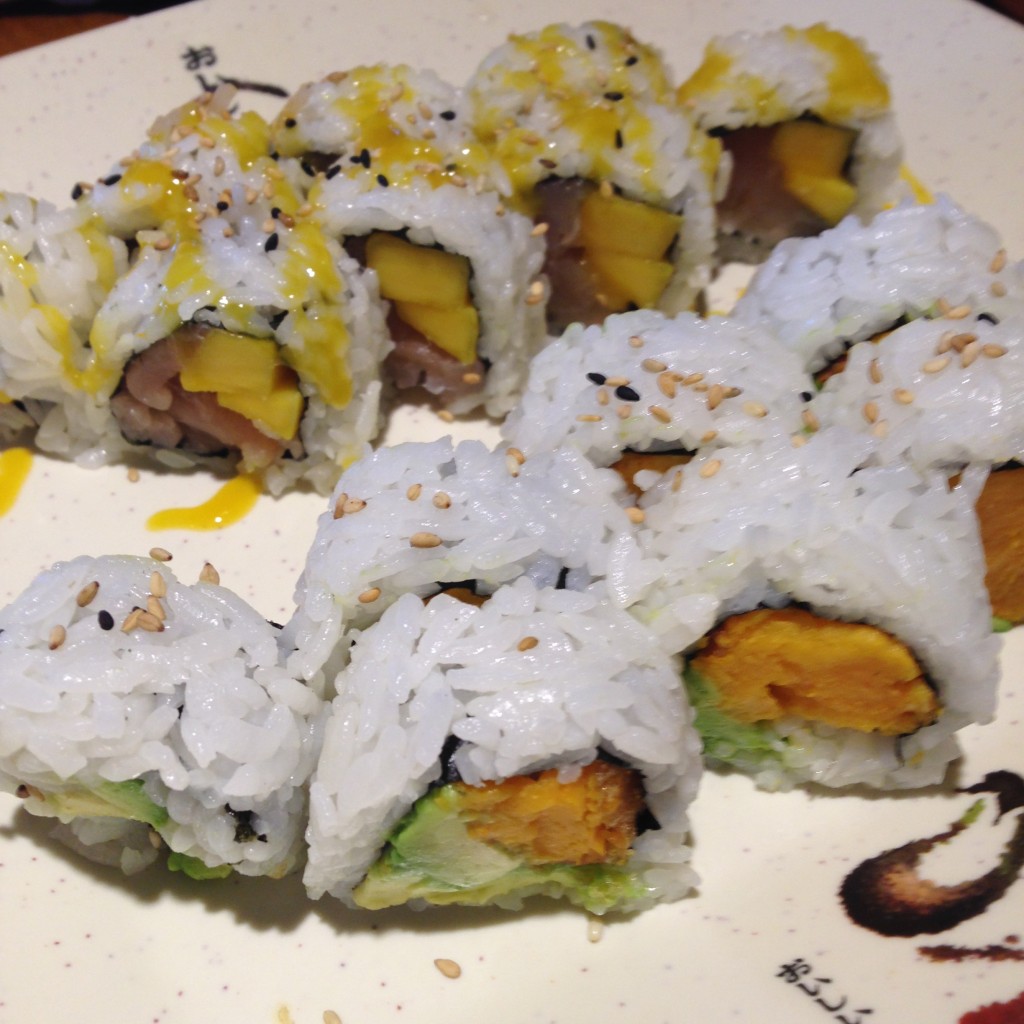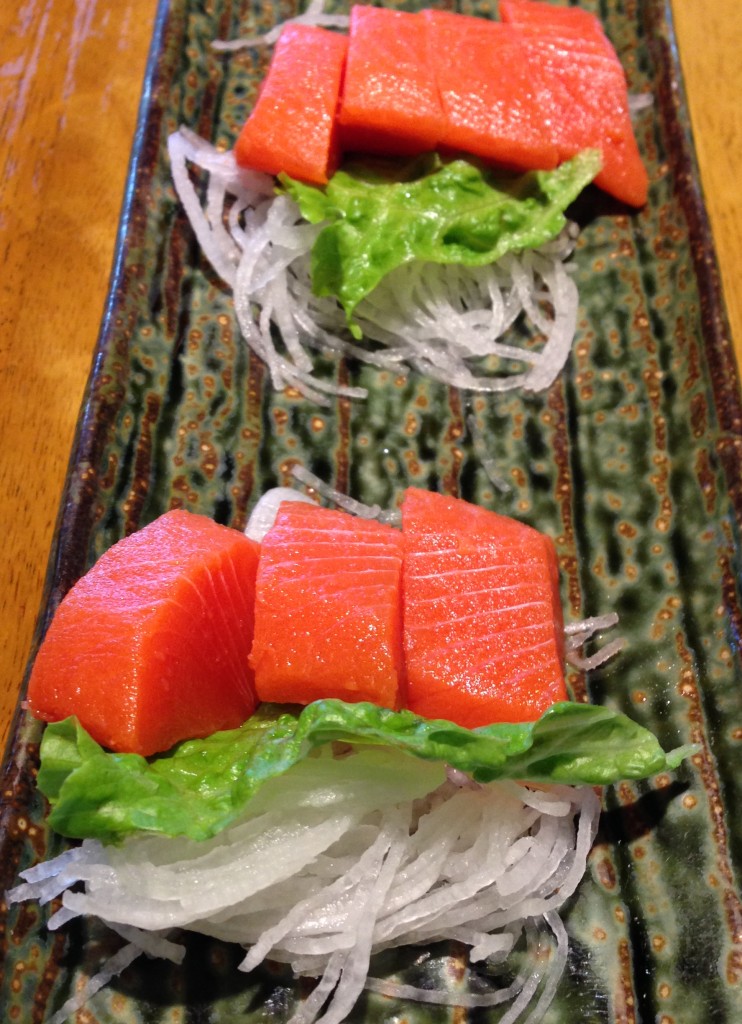 Sushi can be very healthy, or very unhealthy depending on what you order. No matter how you slice it, eating out will generally result in more sodium, but you can definitely make choices to up your meal quality! My go-to sushi order it typically sashimi, 1 roll and a gomae salad. Tonight I splurged for a mango tuna roll and yam avo roll that we shared.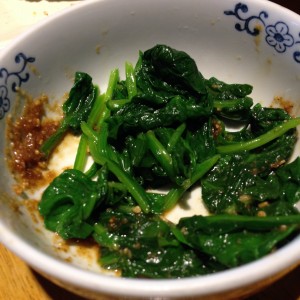 Whatever you decide to order, be sure that you don't overdo the white-rice-based rolls!! If you're not careful, 2 sets of rolls can result in the equivalent of half a loaf of white bread.