Nacho Roasted Chickpeas
Savoury snack. Soup or salad topper. Side dish. These are super versatile and simple to make.
Recipe type:
Plant-Based Snack or Side
Ingredients
19 oz can chickpeas, rinsed and dried
3 T nutritional yeast
1.5 T olive oil
½ tsp onion powder
½ tsp garlic powder
¼ tsp salt
Instructions
Heat oven to 375 F and line a baking tray with parchment paper
Rinse the chickpeas and dry with a tea towel to remove most of the moisture
Mix the nutritional yeast, oil and seasonings together in a bowl.
Spread the chickpeas evenly on the baking tray and coat with the mixture.
Bake for 20 min and check to see if they are crispy enough for your liking. If not, bake for another 5-10 minutes. Do not over-bake as they will become rock hard!!
These little nuggets are packed with flavour and nutrition. Nutritional yeast (my pantry staple!) is the star of the show here creating a savoury, crunchy, nacho cheese-like flavour. Try them on top of my
cashew carrot soup
with
kale chips
 , as a salad topper or snack.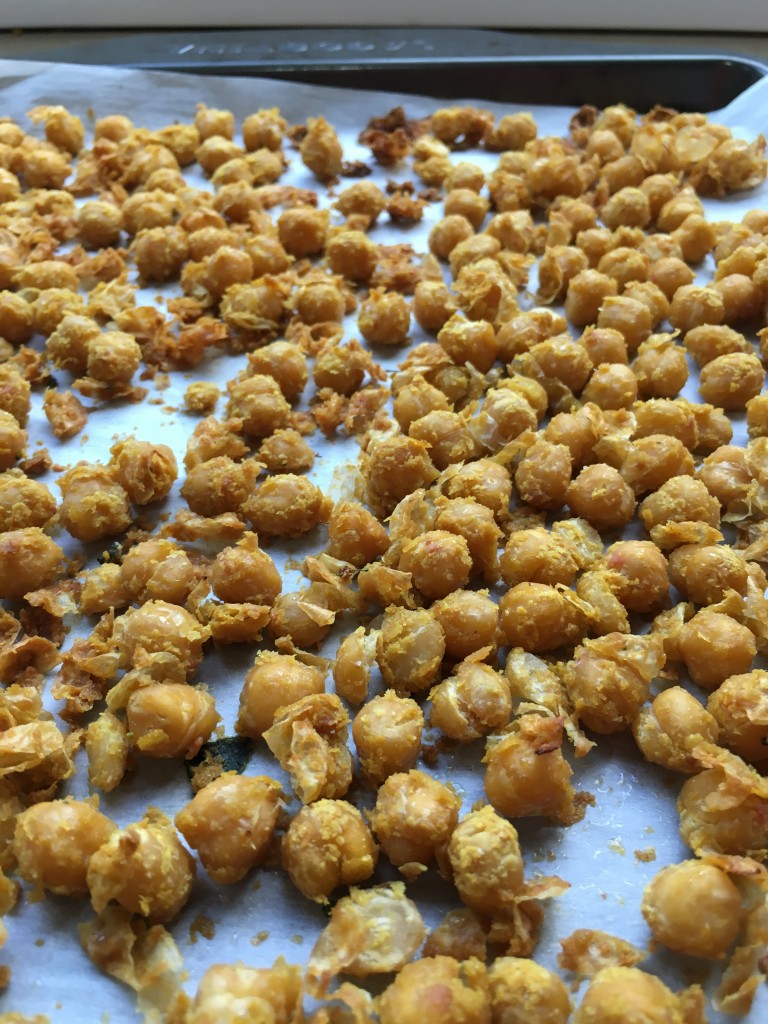 Photo directions: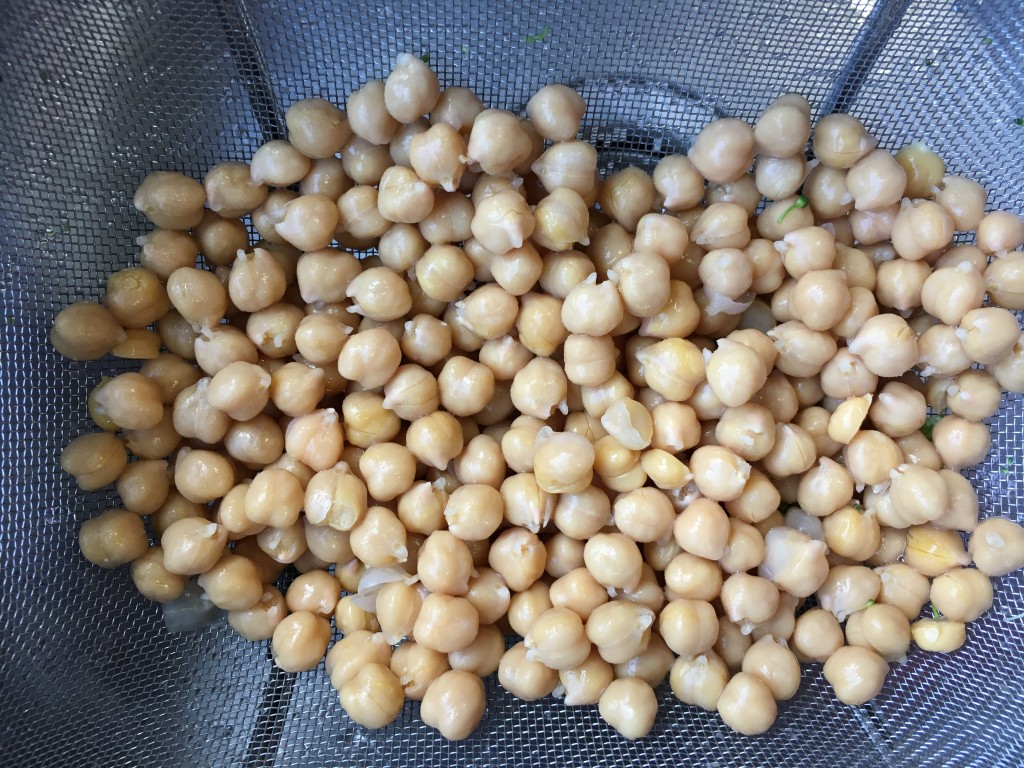 Rinse the chickpeas well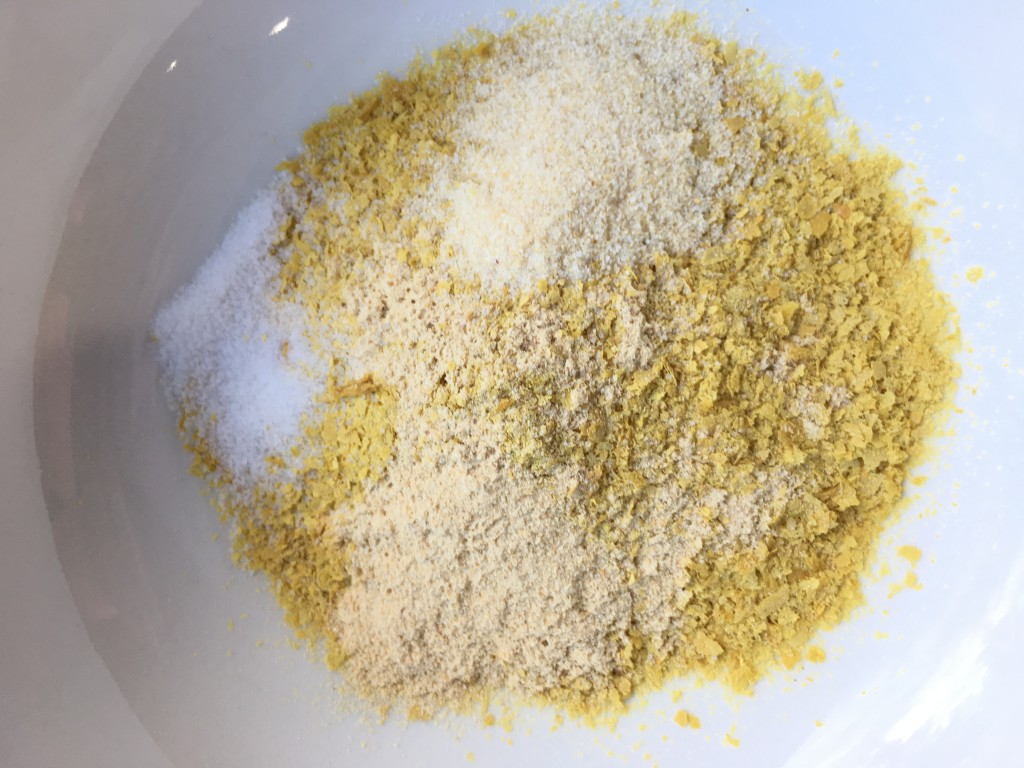 Mix the nutritional yeast, onion powder, garlic powder and salt together.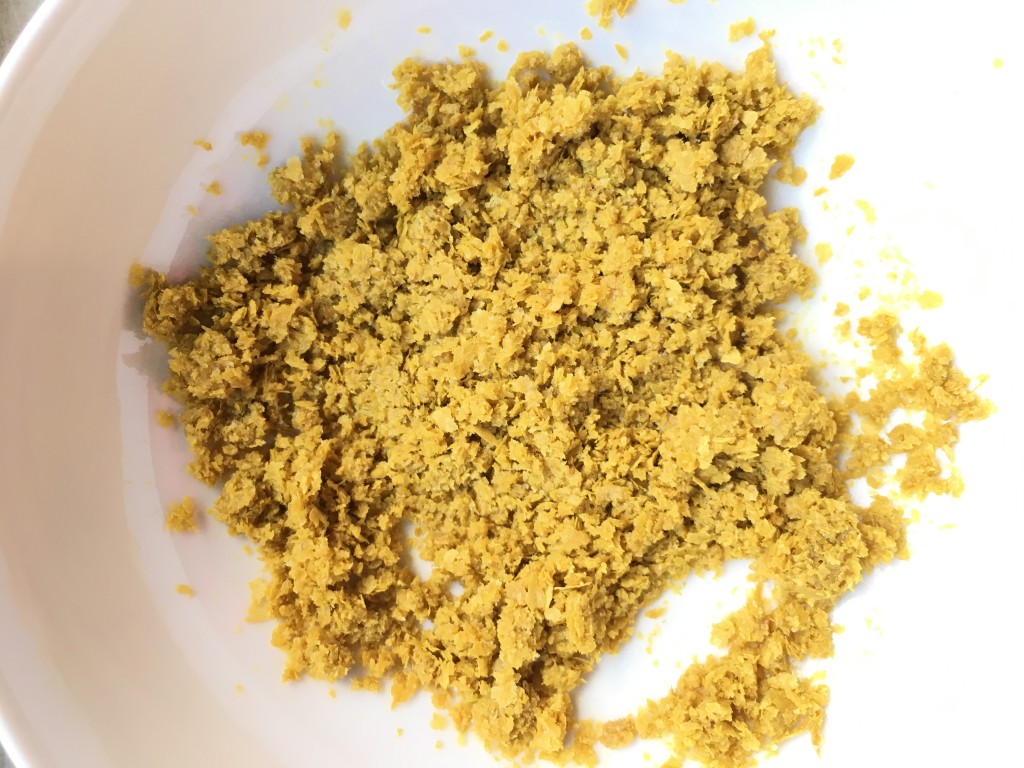 Add the oil and mix well together.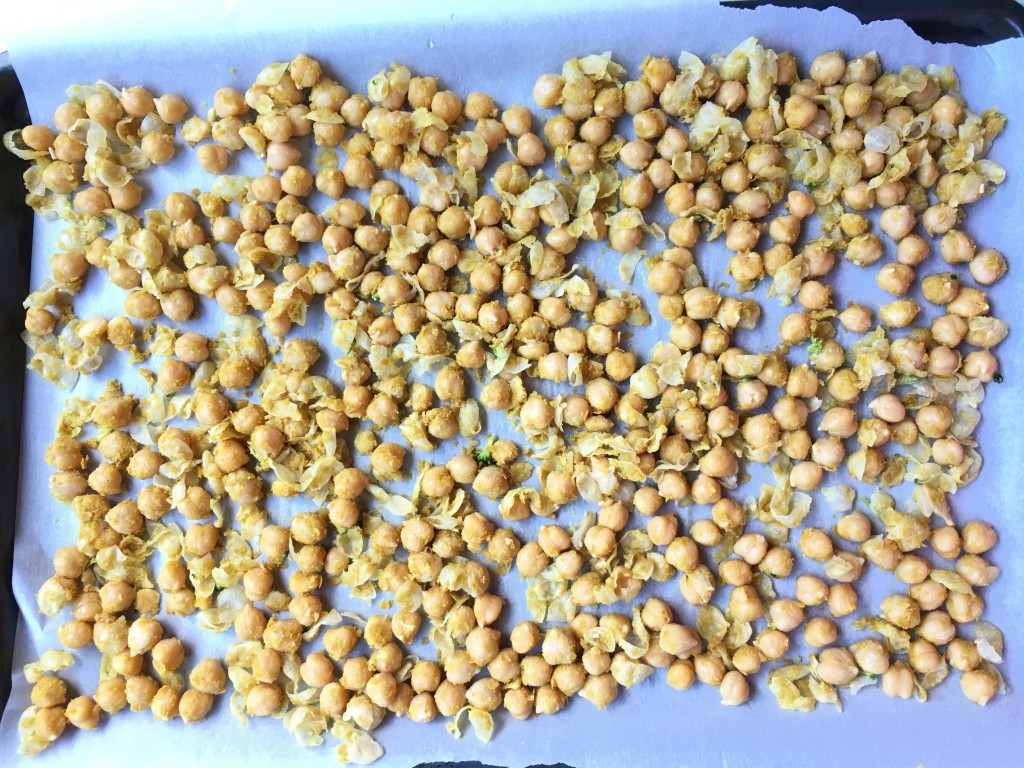 Coat the chickpeas with the mixture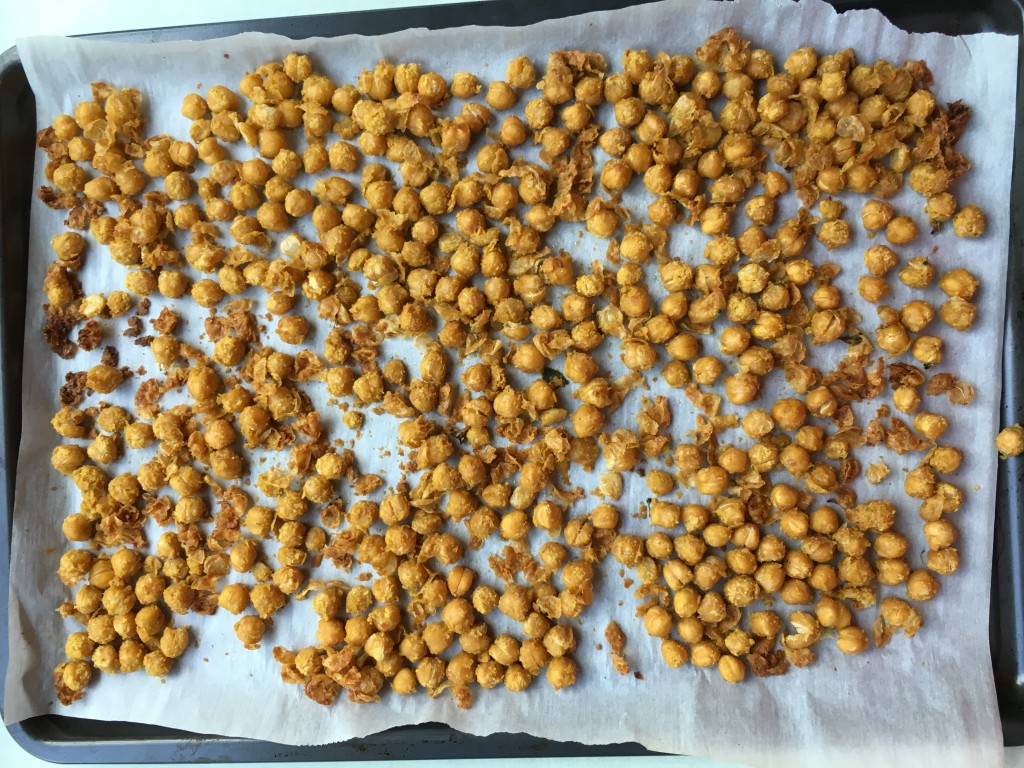 Final product!!