DIY Mason Jar Cookies
Vegan chocolate chip cookies in a mason jar. These make a cute and creative DIY holiday gift.
Recipe type:
Dessert, Snack
Ingredients
1 cup whole grain flour (I used sprouted spelt flour, although a gluten free flour works too!)
½ cup oats
1 scoop Vega Protein and Greens (or alternate vanilla protein powder)
½ tsp baking soda
½ tsp baking powder
½ tsp salt
¾ cup coconut sugar (or brown sugar)
1 Tbsp chia seeds
1 tsp instant coffee
1 cup dark or semi-sweet chocolate chips
Instructions
Mason Jar Directions:
Sift flour with baking soda, baking powder, salt and protein powder
In a one-quart Mason jar, layer sifted flour mix, oats, chia seeds, espresso and sugar.
Top with chocolate chips.
Seal Mason jar and decorate with festive ribbon and a personalized label.
Cookie Directions - Preheat oven to 350F.
Cream ½ cup coconut oil, 3 Tbsp water, and 1 tsp vanilla together.
Add Mason jar ingredients to oil mixture.
Mix until combined.
Shape dough into balls and drop on ungreased baking sheet.
Cook until golden brown, approximately 9 to 11 minutes.
Cool for 2 minutes then transfer to wire rack to cool completely.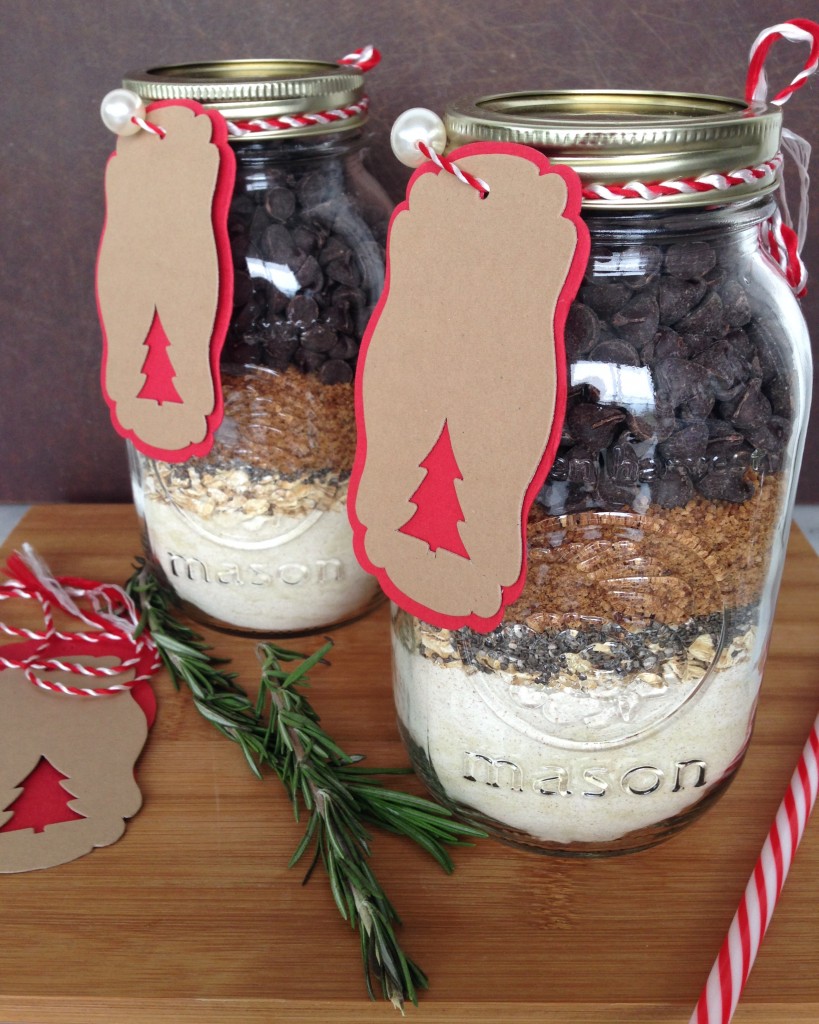 Who doesn't love an easy and yummy cookie recipe? These DIY mason jar cookies can be pulled together in less than 10 minutes. They make a fun, creative and practical gift for friends, family and colleagues.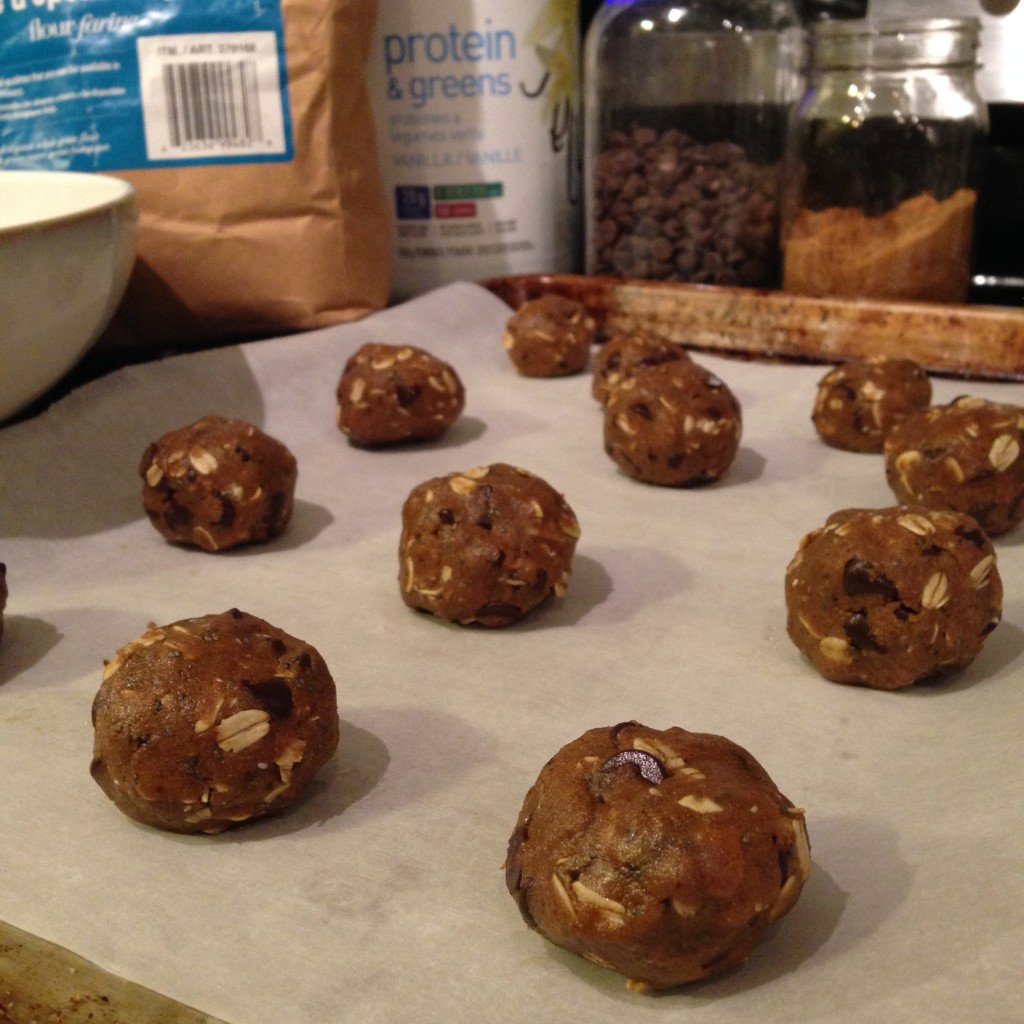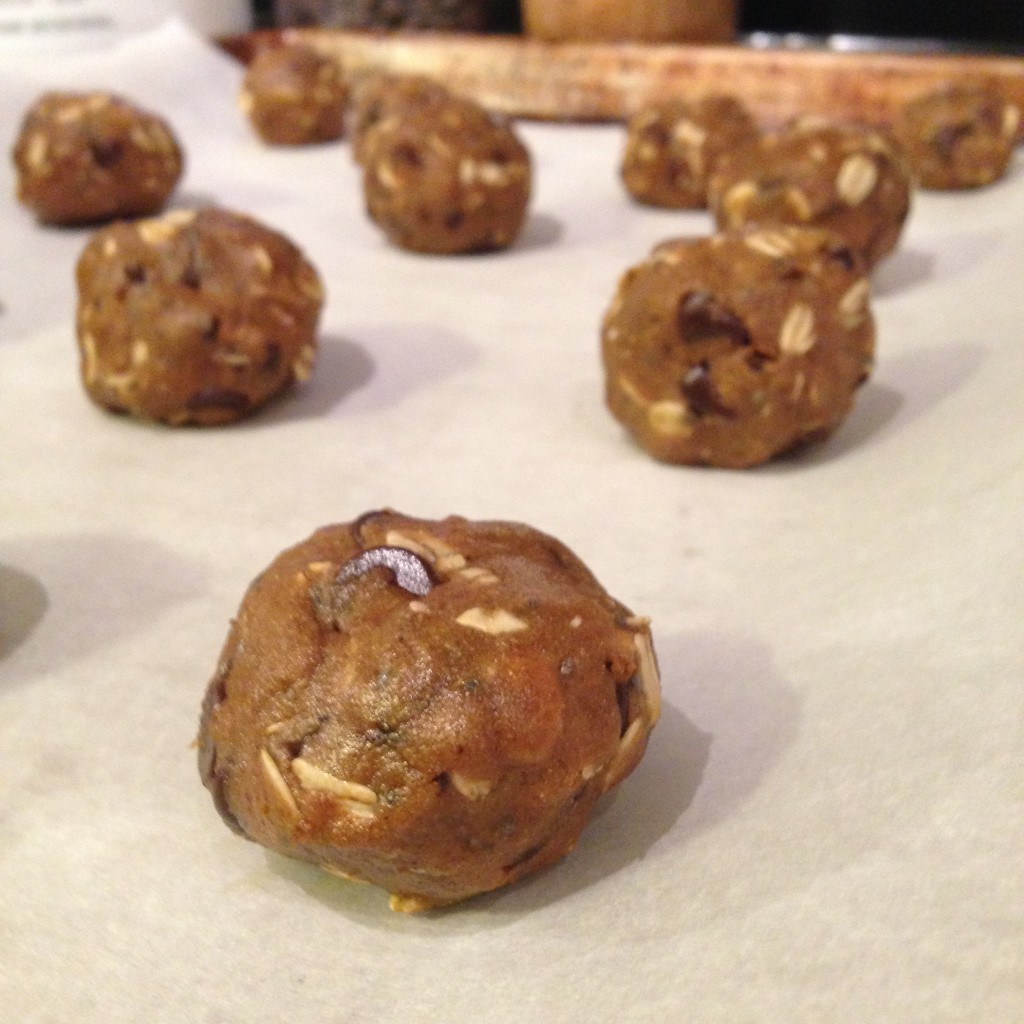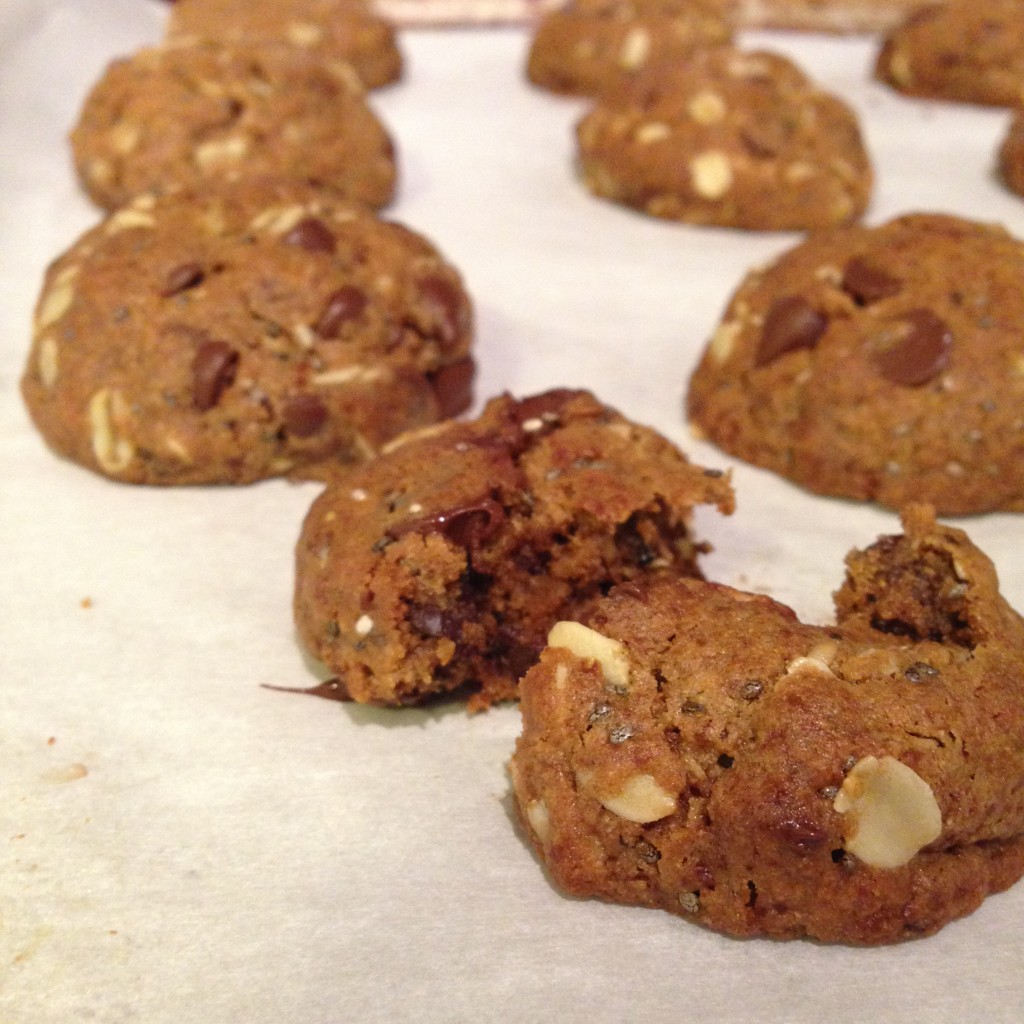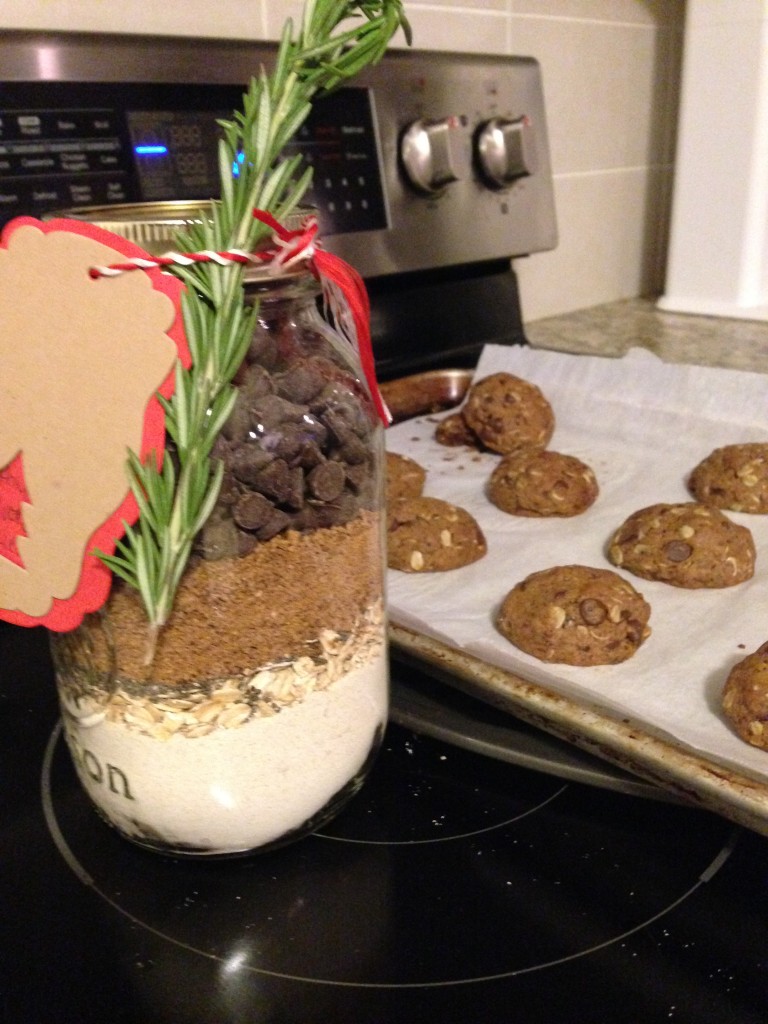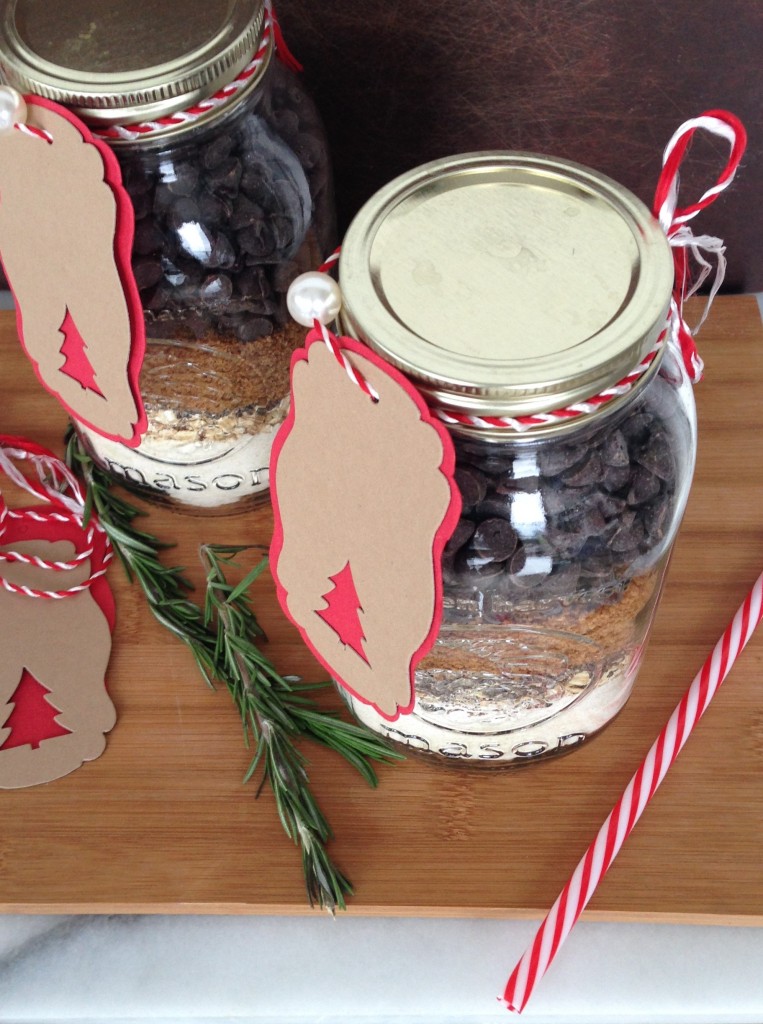 Happy Crafting!