Corn Fritters With Spicy Zucchini Salsa
Author:
Crystal - inspired from Dishing the Dirt
Cuisine:
Appetizer, Vegetarian Side
Ingredients
1.5 cups cherry tomatoes, halved lengthwise
1.5 cups diced zucchini
1 medium red onion, diced, divided
3 large cloves garlic
1 jalapeno chile, seeded and diced
½ tsp sea salt, divided
1.5 tbsp olive oil and olive oil cooking spray
½ cup chopped cilantro, divided
2 tbsp fresh lime juice, divided
1 cup oat flour (1 cup oats, processed into flour)**
½ tsp ground cumin
¼ tsp baking powder
1 egg
2 cups corn kernals
Instructions
Heat oven to 400 F
In a bowl or 1 litre measuring cup, combine tomatoes, zucchini, ½ onion, jalapeno, ¼ tsp salt, whole garlic cloves and oil; toss to coat.
Spread on a baking sheet lined with parchment paper; roast, turning once, until tomatoes and zucchini are light brown, 20-25 minutes.
Toss the roasted vegetables with ¼ cup cilantro and 1 tbsp lime juice; squeeze out the roasted garlic, chop and mix into the salsa mixture; set aside.
In a second bowl, combine oat flour, cumin, baking powder and remaining ¼ tsp salt. **use alternative flours if you like: whole wheat, all-purpose, almond flour or any other grain.
Add egg, remaining 1 tbsp of lime juice and ½ cup water; stir until smooth.
Add corn and remaining ½ onion and ¼ cup cilantro.
Coat a large frying pan with cooking spray and heat over medium-high heat.
Form ¼ cup corn mixture to form 12 patties. Working in batches of 3 and coating pan with cooking spray as needed, cook patties, turning once, until brown, 5-8 minutes per side. Divide patties and salsa among 4 plates
Nutrition Information
Serving size:
3 patties
Calories:
279
Fat:
8 g
Saturated fat:
1 g
Carbohydrates:
47 g
Fiber:
5 g
Protein:
9 g
Corn is a dietary staple for many cultures (tortillas, polenta, burritos); corn is also a snack food (popcorn) and makes for a delicious side for summer BBQ's. The
saugeenexpo.ca
nutritional benefits of corn might not compare to that of kale or spinach, but it certainly provides fantastic flavour, energy, fibre and B vitamins. This corn fritter zucchini salsa recipe is well worth the effort to put together.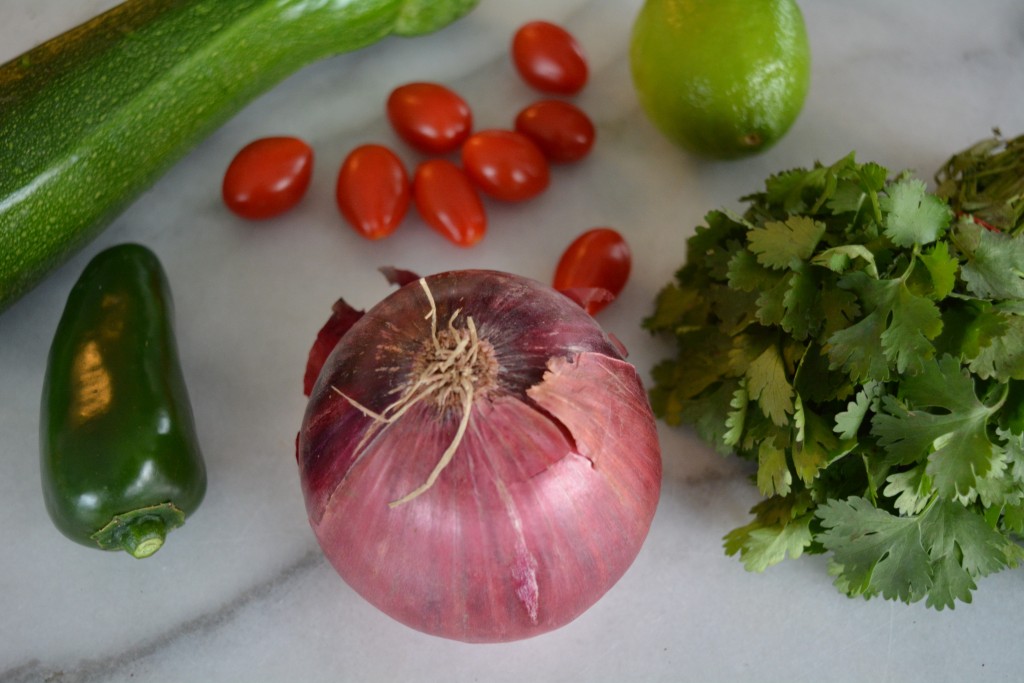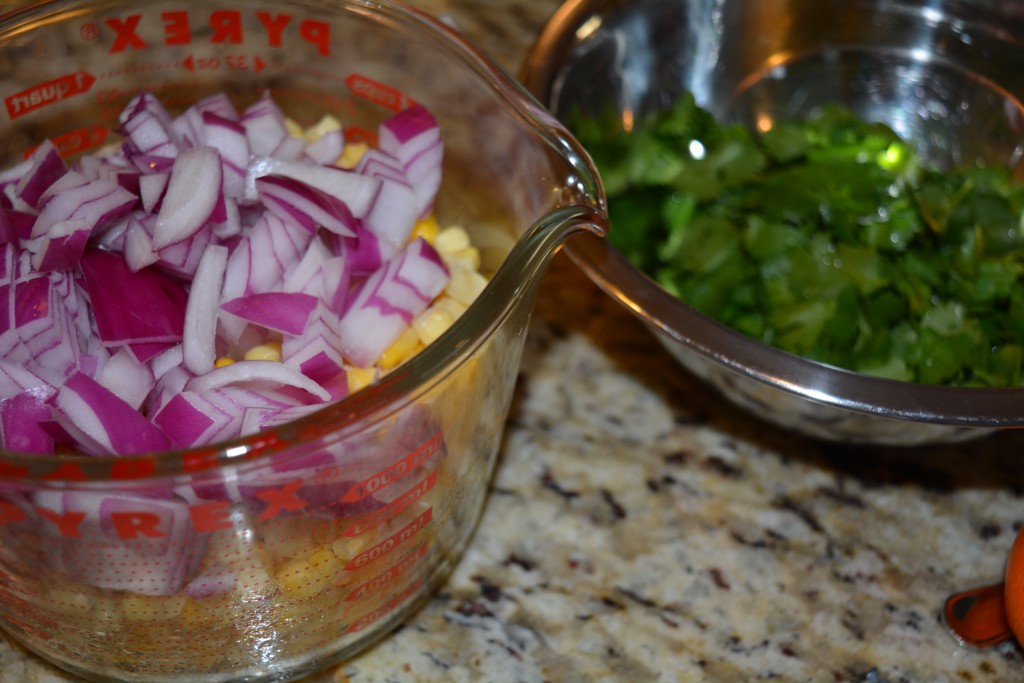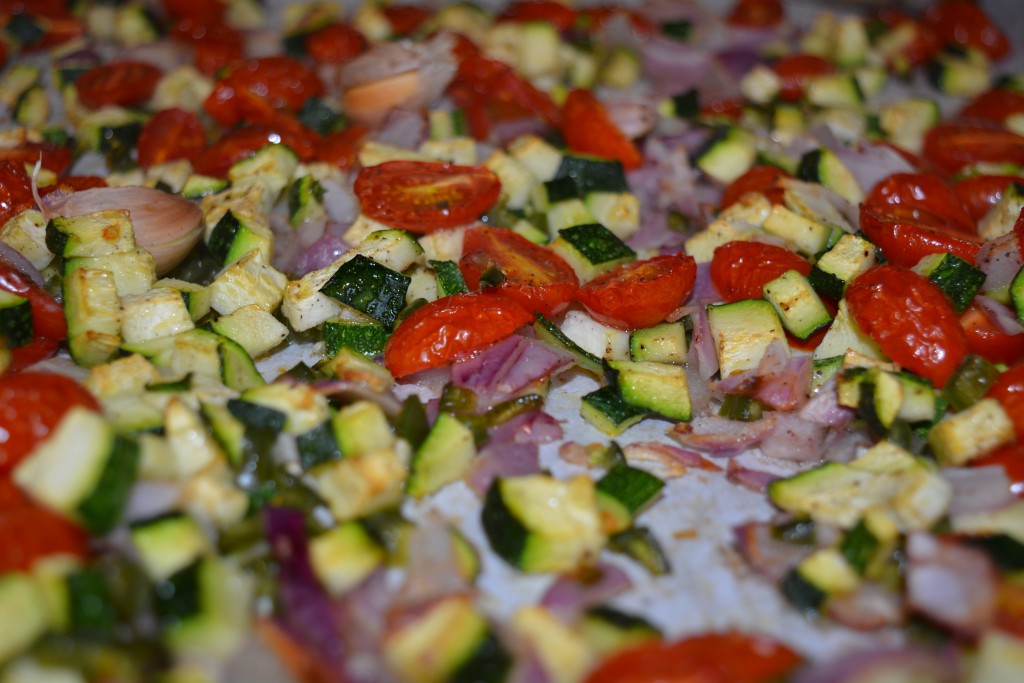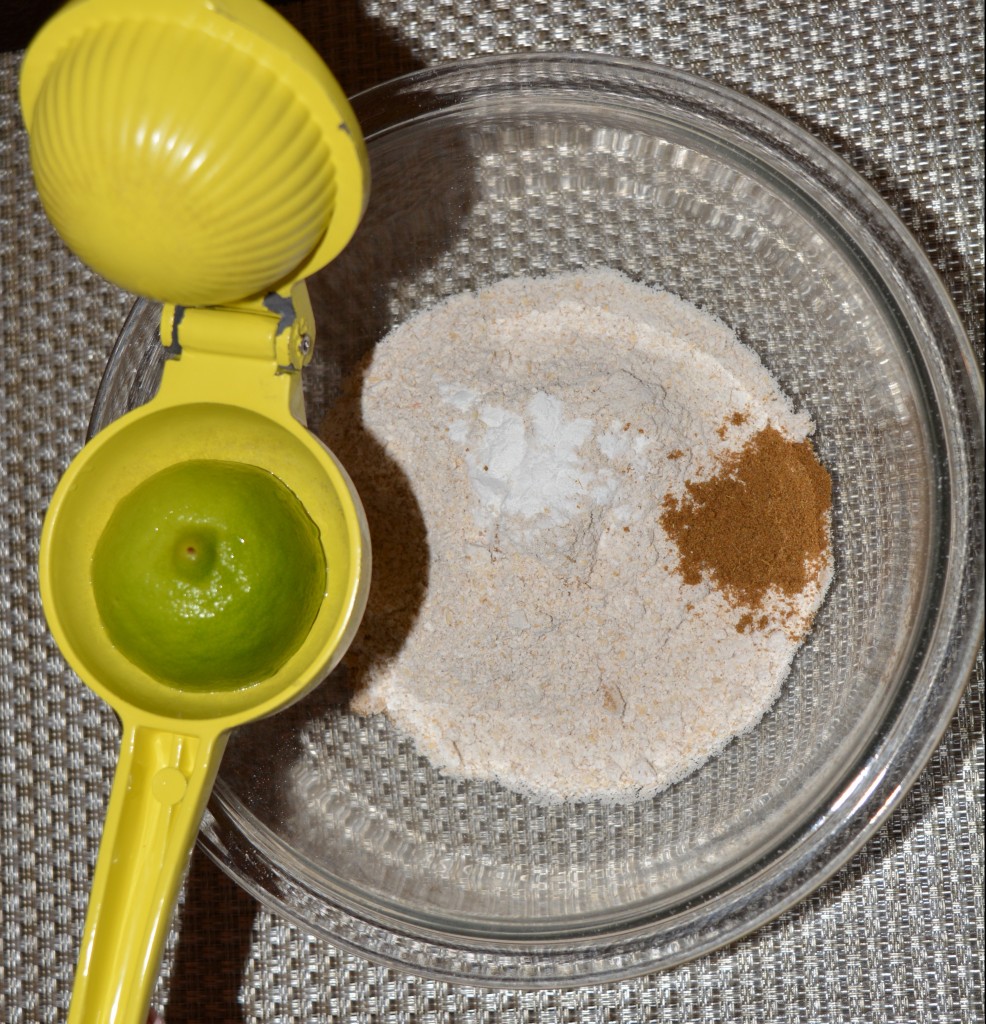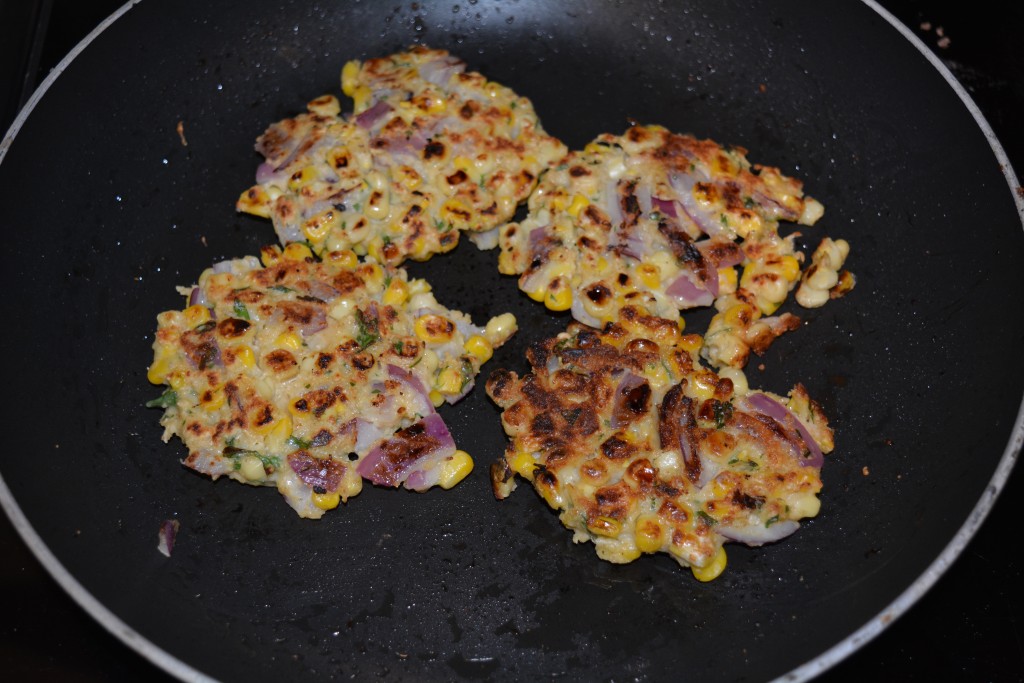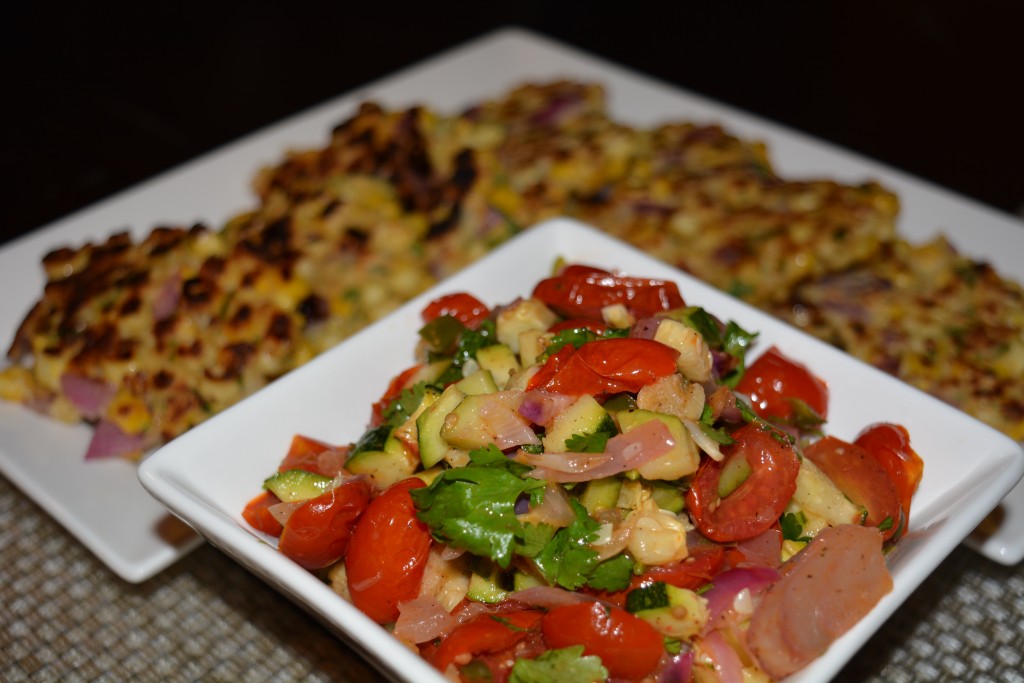 We paired the fritters and salsa with turkey stuffed bell peppers and a spinach avocado salad! Meals like this certainly do not happen every night, but occasionally it's worth it to put the extra effort into presentation.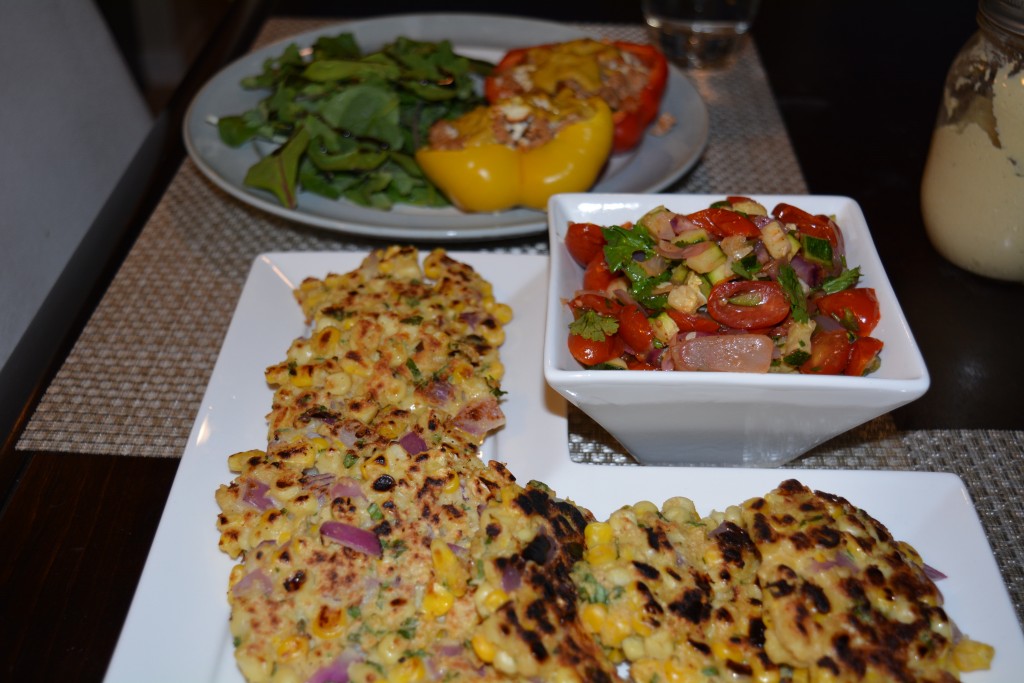 parajumpers outlet